Enriching the lives of clients & team members by designing & building enduring spaces.
Since 1985 TDS Custom Construction has designed and built energy-efficient and sustainable structures with a core commitment to environmental stewardship. Our team of architectural designers and certified remodeling specialists has created innovative remodeling solutions and high performance homes throughout the Madison area.
We are a design/build firm.
Our full-service remodeling experience begins with our design and development staff, transitions smoothly to our team-centered construction crew, and culminates with our 1 year warranty and commitment to ongoing service.
Specialties
Our team of experienced designers and carpenters has earned recognition for historic preservation, innovative additions, and home remodeling in Madison, WI.
Our Portfolio
Each TDS project is carefully planned to harmonize with surrounding and existing architectural elements—and enhance energy efficiency.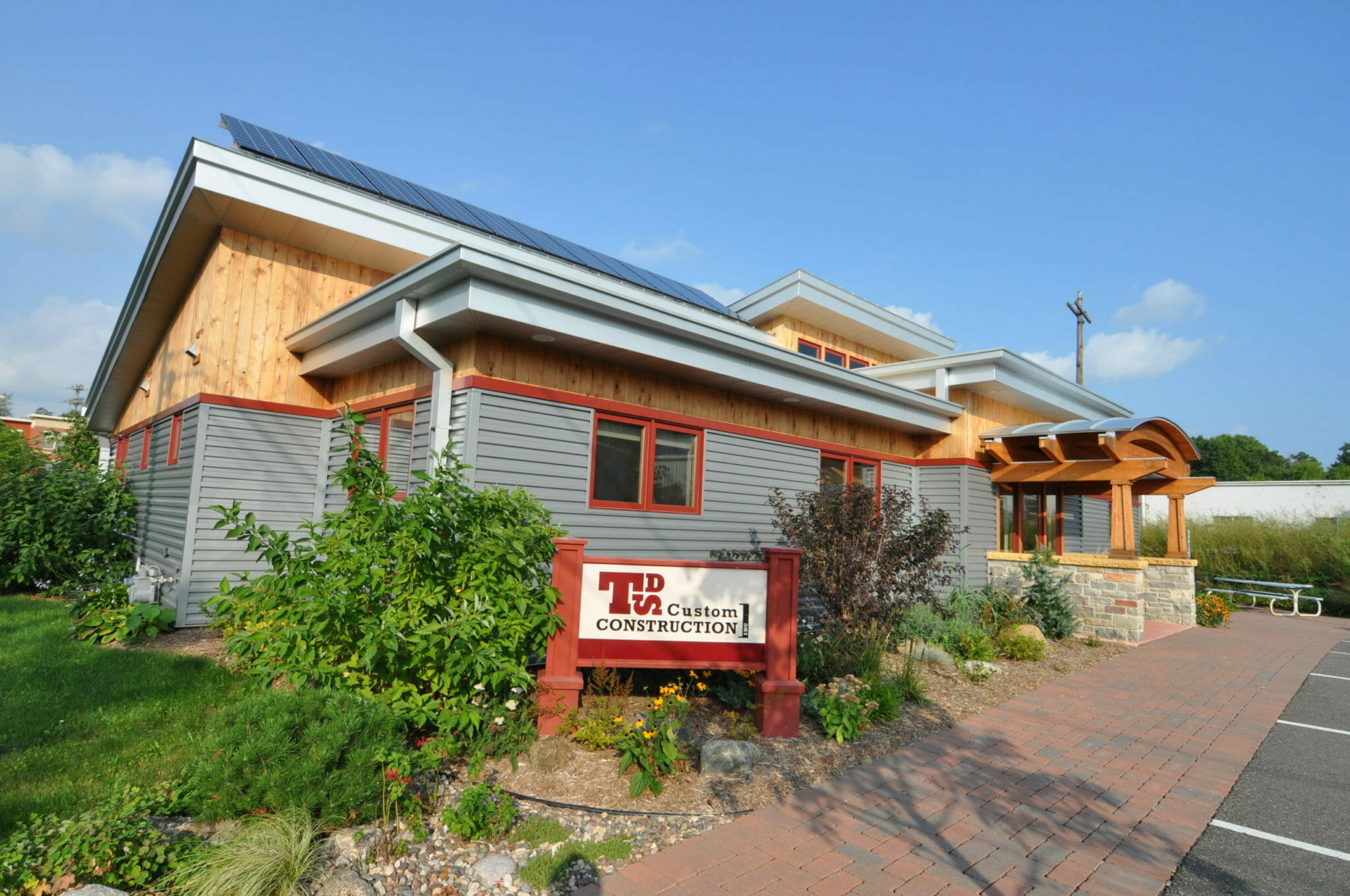 Lets Get Started
Our relationships are based on mutual respect and open communication with our clients, employees, subcontractors, and our local community. We strive to empower our clients and employees and foster long term relationships that support our shared goals.