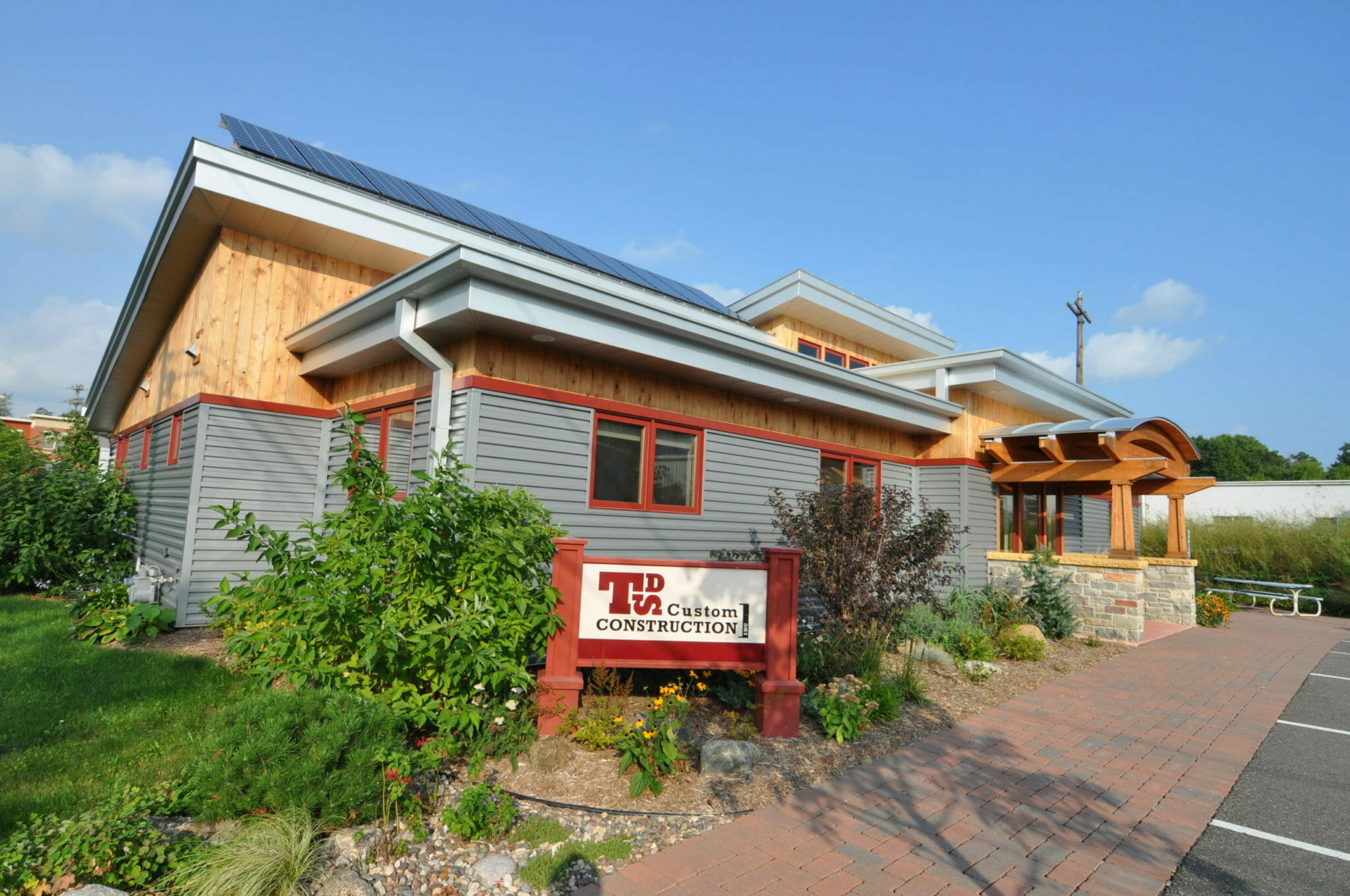 Careers
We are looking for energetic, driven, and positive individuals to join our award-winning team of experienced craftspeople.
TDS Custom Construction is always looking for new talent to join our team of experienced industry professionals.
We are a passionate full-service design/build contractor in Madison Wisconsin that offers a respectful, secure environment for our employees. In business since 1985 we are a well established local company based on the near east side of Madison, Wisconsin and perform the majority of our work in Madison and the Dane County area. We offer a full range of benefits; competitive industry wage, paid vacation, paid holidays, health insurance, 401K retirement plan, and profit sharing.
If you believe your talent and experience fit our company, we look forward to hearing from you. Submit a cover letter and resume here.