Our Portfolio
TDS designers and carpenters are experts in maximizing a home's potential.
Each TDS project is carefully designed to harmonize with the surroundings and existing architectural elements—and to enhance energy efficiency.
Whether you have a specific room to improve—like a kitchen, bathroom, or addition— or you have a goal like better utilization of space, more natural light, added storage, improved efficiency, outdoor living, or an exterior update—TDS can help you achieve the outcome you're hoping for.
Don't take our word for it, browse our work below and read our client testimonials!
Show All
Addition

Basement

Bathroom

Custom Design

Deck

Exteriors

Garage

Green

High Performance

Historic Preservation

Kitchens

Pool

Remodeling

Sunroom

Whole Home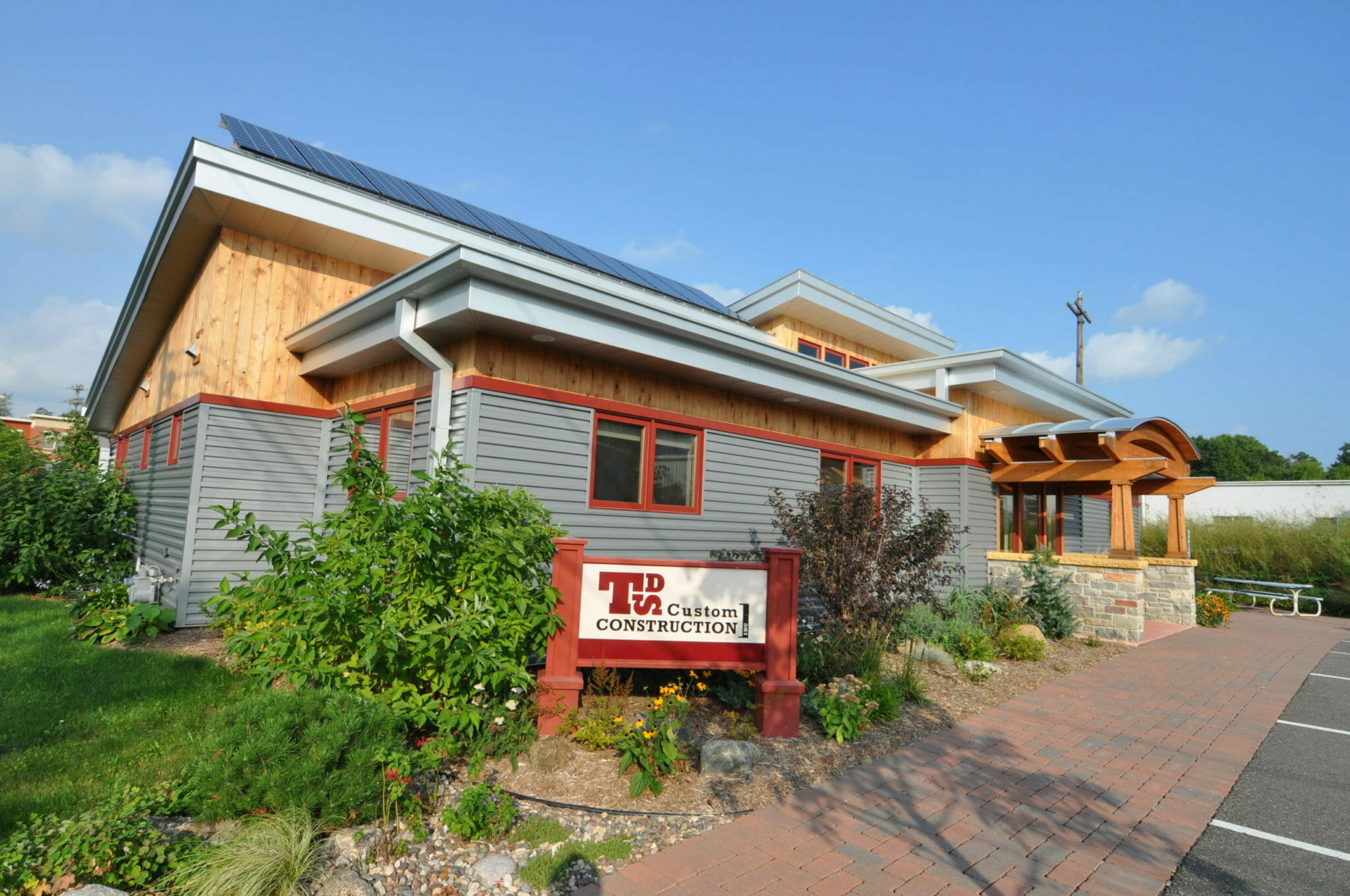 Lets Get Started
Our relationships are based on mutual respect and open communication with our clients, employees, subcontractors, and our local community. We strive to empower our clients and employees and foster long term relationships that support our shared goals.