2008 Monona Home Preservation
NARI Madison Contractor of the Year Award & Madison Trust for Historic Preservation Award 2009
This cottage on the shore of Lake Monona was built in 1911 as a one-story summer cabin by the grandparents of the current owner. They later added a main house, which is connected to the cottage. The current owner lives in the cottage in the summer and the main house the rest of the year. Preservation of the cottage required a new foundation and extensive structural repair. Updated mechanicals, accessibility features were added, with a concerted effort to reuse original materials and restore the original look.
Project Year: 2008
Neighborhood: Monona, WI
Categories: Whole House, Historic Restoration, Addition
Awards: NARI Madison Contractor of the Year Award, Madison Trust for Historic Preservation Award 2009
I would describe the process as timely, polite, creative, and interesting.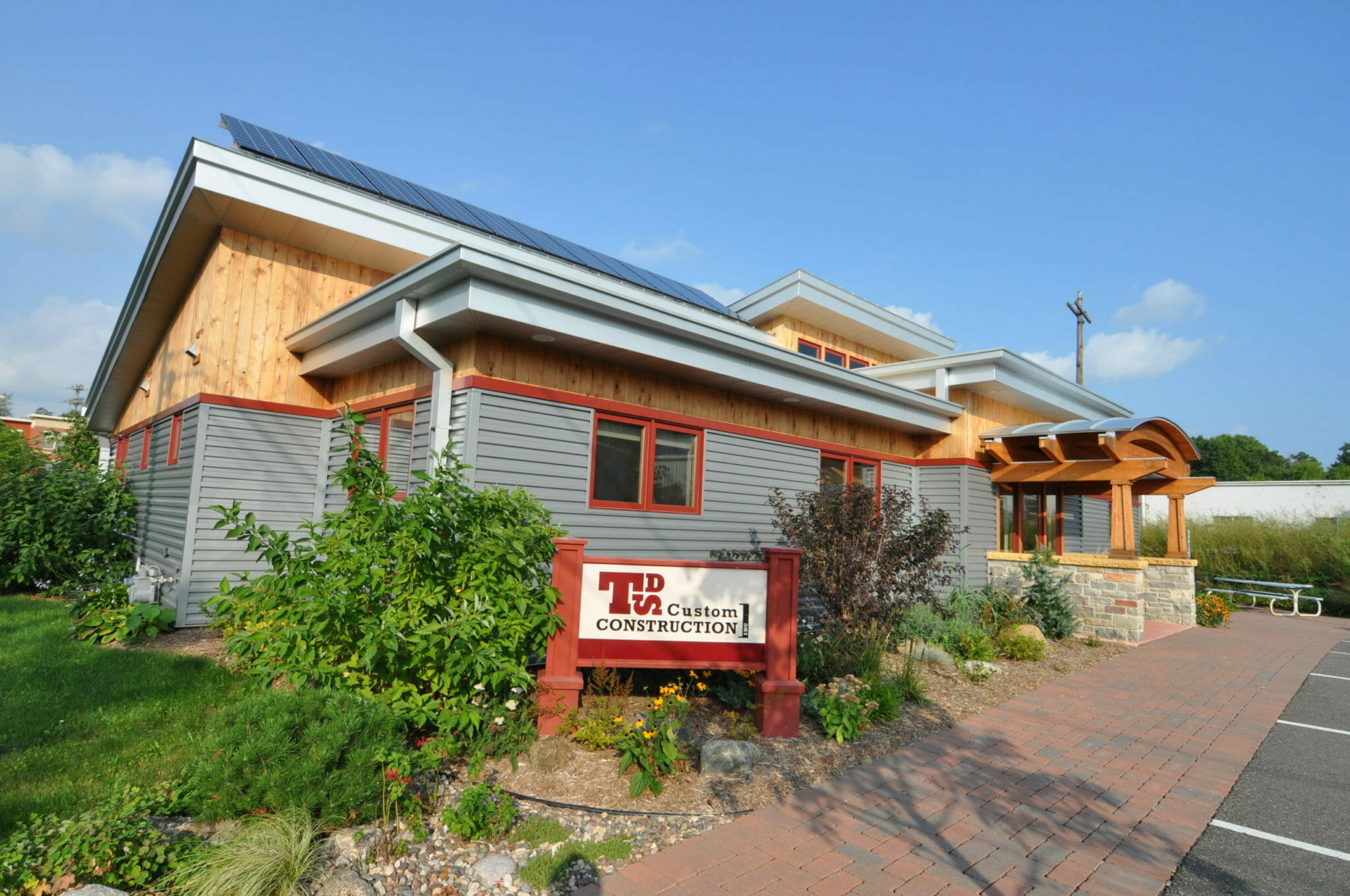 Lets Get Started
Our relationships are based on mutual respect and open communication with our clients, employees, subcontractors, and our local community. We strive to empower our clients and employees and foster long term relationships that support our shared goals.