2009 Maple Bluff Home Addition
This traditional home in Maple Bluff benefits from the addition of an elegant sunroom at the back of the house, as well as period details for the front entrance.
This traditional style Madison home features brickwork, and period details including shutters framing the 8 over 8 and 6 over 6 sash windows. Copper roofing sets off the entrance arch and bay window. A stone front yard patio welcomes visitors. A distinctive sunroom adds indoor-outdoor space to the rear of a traditional home in Madison. Terracotta tiles play off the brick exterior walls. A noteworthy white ceiling and plenty of windows add light and character while blending perfectly with this traditional home.
Project Year: 2009
Neighborhood: Maple Bluff
Categories: Addition, Sunroom, Entry, Remodel, Exterior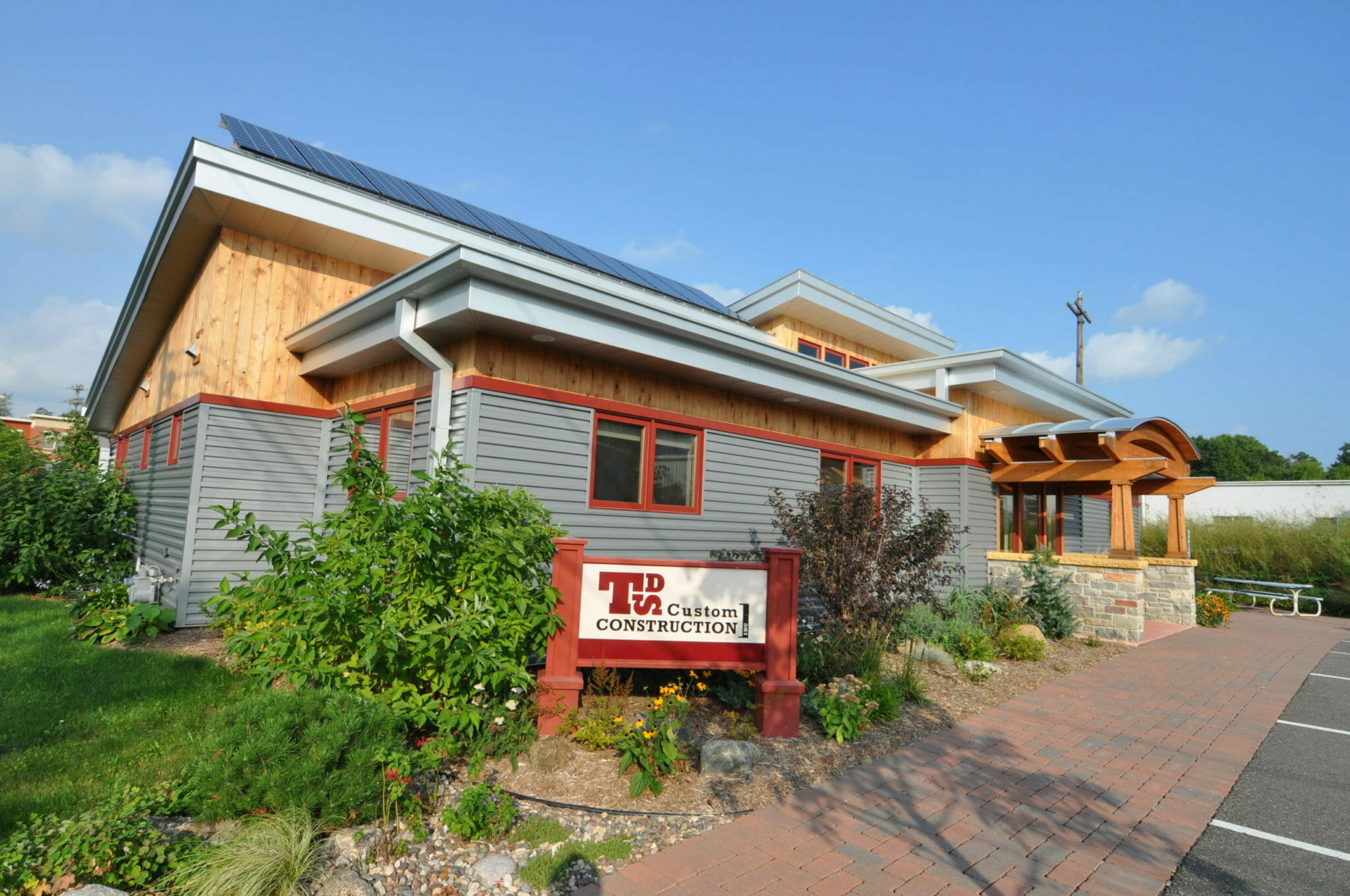 Lets Get Started
Our relationships are based on mutual respect and open communication with our clients, employees, subcontractors, and our local community. We strive to empower our clients and employees and foster long term relationships that support our shared goals.