2009 Shorewood Hills Home Addition
Madison Trust for Historic Preservation Award 2011.
The Prof. Edward E. and Gladys Milligan House designed by William V. Kaeser built in 1942 in the "Wrightian" style. The challenge was to blend the addition into the home's prominent symmetry without overwhelming the home. From the street side the addition looks as if it was originally designed to form the back wall of the original carport. From the rear, the exposed concrete foundation blocks, the window proportions and the prominent eaves echo the original design. The interior of the addition functions as a den/guest room/family room. A 3/4 bathroom was also included. Preservation included extensive structural repair.
Project Year: 2009
Neighborhood: Shorewood Hills
Categories: Addition, Garage, Exterior, Bathroom
Awards: Madison Trust for Historic Preservation Award 2011
It was a pleasure to work with each person from TDS. It left us with good feelings and memories from the process.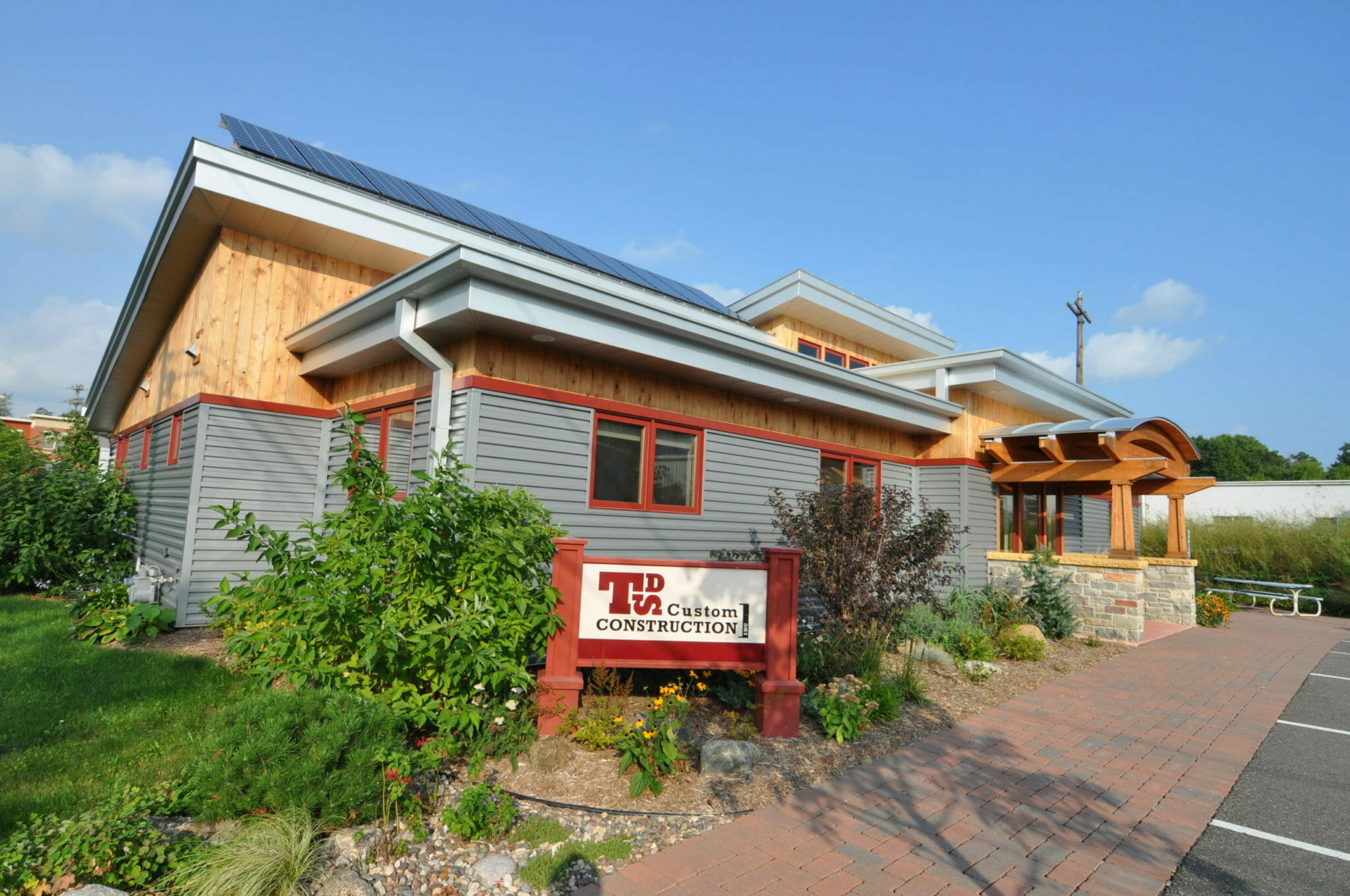 Lets Get Started
Our relationships are based on mutual respect and open communication with our clients, employees, subcontractors, and our local community. We strive to empower our clients and employees and foster long term relationships that support our shared goals.