2010, 2011 Maple Bluff Whole Home Remodel
A two-part whole home remodel designed to update a traditional home with contemporary finishes and maximize functionality.
Phase one of the whole-home remodel began by converting an attic area over an existing garage into a large kids bedroom with a dormer and skylights. The second-floor layout was slightly reformatted to add an office near the primary suite. Custom cherry cabinetry was installed in the hallway for additional storage. On the first floor, the family room was expanded to allow for custom built-in cabinets for books, television, and game storage.
Phase two included a small addition off the eat-in kitchen and a full kitchen remodel. Painted Woodharbor cabinets, soapstone countertops, SubZero built-in refrigerator with wood panels, and unique lighting created a warm and inviting family space. Brazilian cherry hardwood floors were installed on the entire first floor.
Project Year: 2010, 2011
Neighborhood: Maple Bluff
Categories: Whole Home, Kitchen, Bathroom, Garage, Addition, New Construction, Remodeling
This Maple Bluff home received a wide-ranging whole-home remodel in two phases to make room for an expanding family.
We were thrilled with the quality of TDS's work. Whenever something unforeseen came up it was always handled with thoughtfulness, integrity, and a good solution, not just a quick or easy fix. We were also very pleased with the level of communication and patience throughout. We look forward to working with them again soon.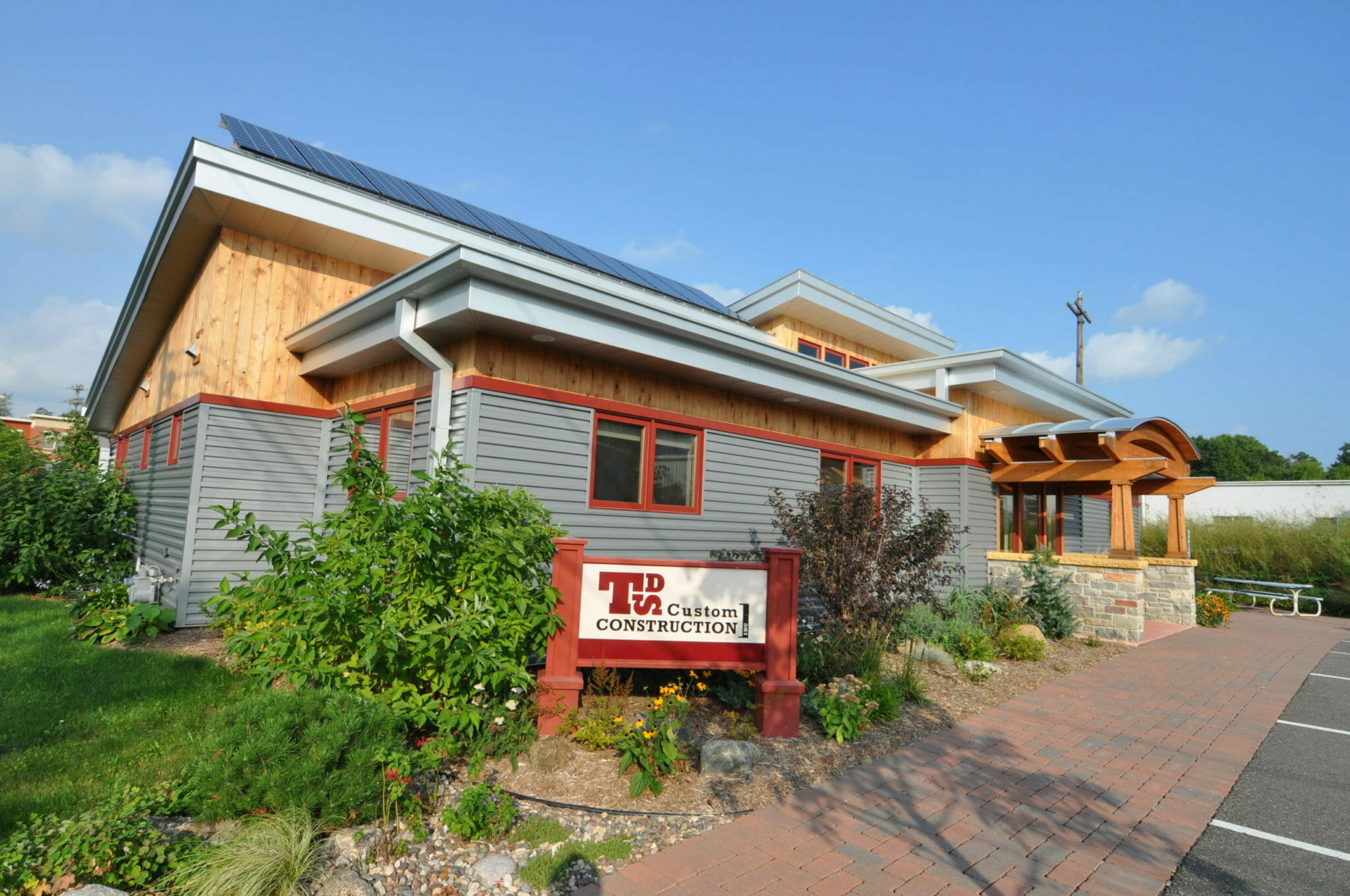 Lets Get Started
Our relationships are based on mutual respect and open communication with our clients, employees, subcontractors, and our local community. We strive to empower our clients and employees and foster long term relationships that support our shared goals.