2010 Middleton Interior Renovation
This 70s ranch received a much needed update when the floor plan was opened up and finishing materials were updated.
A hardwood floor becomes a key element of the new space. TDS Custom Construction provided an energy efficient, green and sustainable design in executing this whole house remodel. We were able to eliminate the compartmentalized floor plan and open up kitchen, dining and living rooms to the front entry. New materials mean a pleasing new life for this home. The remodeled primary bathroom in this 70s ranch features neutral colors and dark wood cabinetry. Oversized white subway-inspired tile, an under-counter sink, and a striking new counter set off the guest bathroom.
Interior renovation and facelift of a very outdated ranch house with remodeled kitchen, two baths and new hickory hardwood flooring throughout.
Project Year: 2010
Neighborhood: Middleton
Categories: Kitchens, Bathrooms, Remodeling, Studio, Green Building
Awards: NARI of Madison 2011 Contractor of the Year Award Residential Interior over $100K-Green Project
Our client grew up in this 1972 vintage house and when her parents decided to sell it she decided to buy it with her husband with the hope of reconnecting with her childhood roots. They wanted to design a home that was uniquely their own. The overall design objective was to open up the claustrophobic room layout to provide an unencumbered environment that aligned with their creative sensibilities. Removal of the outdated and worn materials throughout the house was imperative.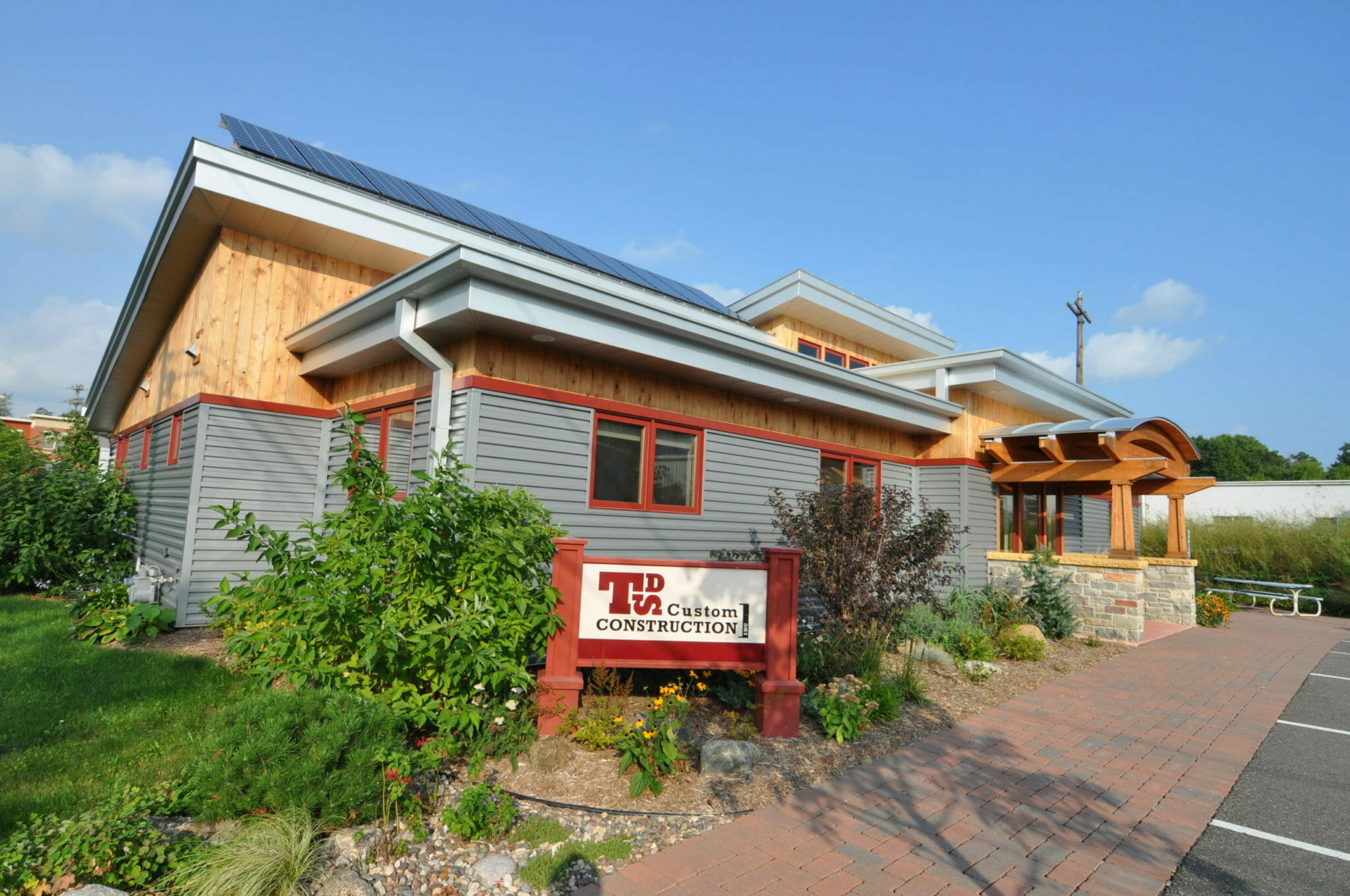 Lets Get Started
Our relationships are based on mutual respect and open communication with our clients, employees, subcontractors, and our local community. We strive to empower our clients and employees and foster long term relationships that support our shared goals.