2010 Regent Kitchen Remodel
A cramped kitchen lacking in work surfaces receives a much needed update.
By moving a pantry closet door and converting a hot water radiator to a toe kick unit, the layout was reconfigured to two opposing L shape counter runs making for a more efficient kitchen with plenty of storage and multiple work zones. The existing maple floor was sanded and refinished and a new more energy efficient and easier to clean window was installed. A kitchen remodel can completely change how you use your space.
Friends who saw the new space swore that the owners had added on, but the kitchen update happened within the existing footprint.
Project Year: 2010
Neighborhood: Regent
Categories: Kitchen Remodel
We are delighted with the results and the process, from the first consult to final install, was very efficient and manageable. This was fun for us, the normal remodel stress was minimal thanks to TDS.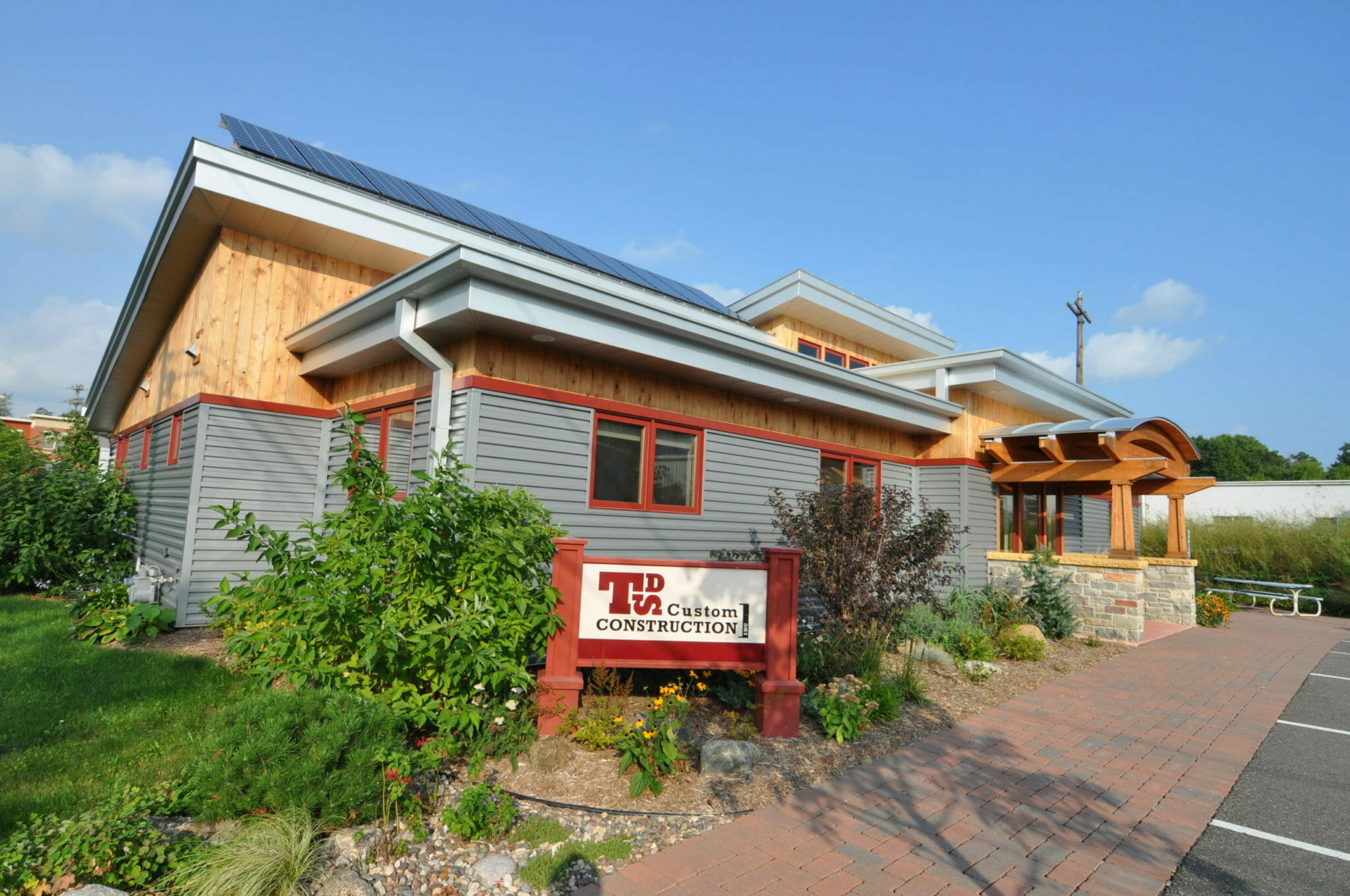 Lets Get Started
Our relationships are based on mutual respect and open communication with our clients, employees, subcontractors, and our local community. We strive to empower our clients and employees and foster long term relationships that support our shared goals.