2012 Oregon High Performance Home
Designed to be 70% more energy efficient than a "code" built house this exceptional home is also universally designed for accessibility.
Designed with the future in mind, this super energy efficient high performance home incorporates a 5.4KW Photovoltaic solar system, passive solar orientation, double exterior walls and super thick levels of insulation. All materials were selected for their durability and non-toxic quality. Universal/Aging-in-place design standards are infused throughout the home which will provide for a truly sustainable, safe and healthy home for generations to come.
Project Year: 2012
Neighborhood: Oregon, WI
Categories: High Performance, New Build, Renewables, Net Zero, Energy Efficiency, Sustainable
Sustainable
The structure uses a double exterior wall, super thick levels of insulation and meticulous air sealing throughout. With a projected annual heating cost of $264.00 and a 5.4 KW solar photo-voltaic system, future spikes in energy costs are of little concern. Taking advantage of a perfect southerly exposure the design also maximizes passive solar heat gain. All materials were selected for their durability and non-toxic quality.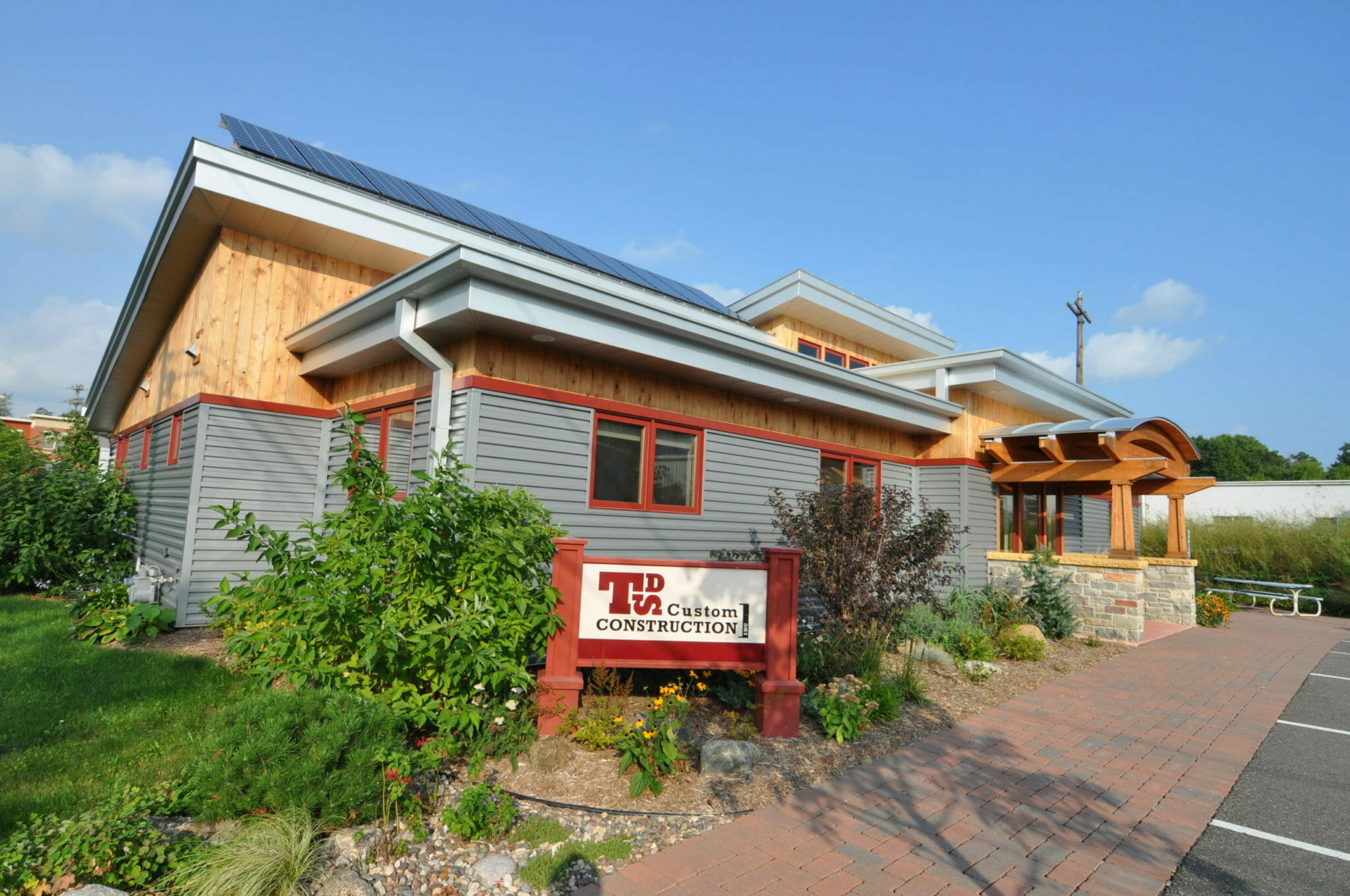 Lets Get Started
Our relationships are based on mutual respect and open communication with our clients, employees, subcontractors, and our local community. We strive to empower our clients and employees and foster long term relationships that support our shared goals.