2012 Portage Historic Preservation
Unique historic preservation of a 1880's Second Empire Victorian home.
We embarked on the restoration of the third floor of this 1880's Second Empire Victorian home. Originally the house had 10 dormers; a previous re-roofing had eliminated them altogether. We fully recreated 9 dormers guided by the evidence of the original framing found within the roof structure.
The dormer trims were designed to "mimic" the original pediments, not replicate them. These details were in keeping with other period homes in the Second Empire Victorian architectural style. The portico over the front door was reframed to mimic the original as viewed in a 1910 photo from the Portage Historical Society.
This was a unique project not only for its historical significance but also for the logistical challenges working between 40 and 60 feet off the ground.
Project Year: 2012
Neighborhood: Portage, WI
Categories: Historic Preservation, Exterior Remodel, Dormers
History
The house was built by Nathan H. Wood in 1882. Nathan Wood was originally from New York and owned a mercantile business selling frontier goods, dry goods, groceries, hats, etc. and was also an agent for Fairbanks' scales and Singer sewing machines.
He first moved to Chicago where his business flourished then arrived in Portage, WI in 1848. Upon arrival, he purchased 1200 acres of land in Pacific, Dekorra, and Caledonia townships. During the 1850's Portage became a boom town as a result of river travel, myriad saw mills and the natural clay deposits from which brick was made.
Wood finished building his 3 story home at 225 W. Franklin St. in 1882. The home featured statue niches in the walls, a third-floor ballroom and statues adorning the lawn.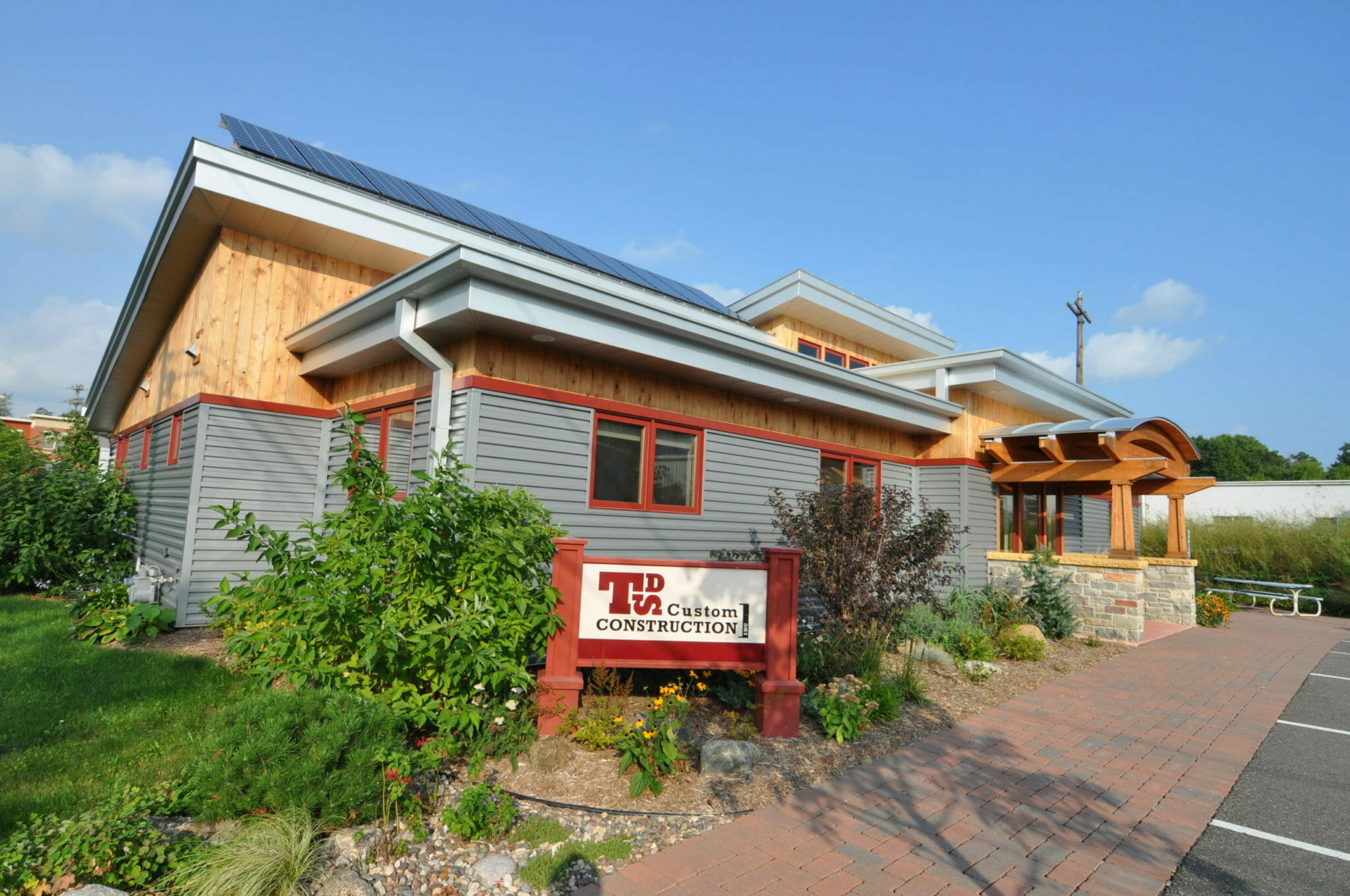 Lets Get Started
Our relationships are based on mutual respect and open communication with our clients, employees, subcontractors, and our local community. We strive to empower our clients and employees and foster long term relationships that support our shared goals.