2013 Vilas Whole Home Remodel
A true whole home remodel that features a kitchen addition, screen porch, mudroom, half bath and a newly constructed detached garage.
A new repositioned detached garage is now 5' from the mudroom making for a convenient transition from the outdoors. A prior project included construction of a lower level family room and new bathroom in a previously damp and claustrophobic basement area. During both projects, numerous energy efficiency upgrades were implemented giving this grand old house a new lease on life for another 100 years.
Project Year: 2013
Neighborhood: Vilas
Categories: Whole Home, Kitchen, Bathroom, Basement, Mudroom, Garage, New Construction, Screened Porch, Remodeling
Awards: NARI of Madison 2013 Contractor of the Year Award Entire House
Seamlessly designed to complement the original proportions and rhythm of this home, this new kitchen addition with screen porch, mudroom and half bath blends traditional design with modern function while preserving the home's historic integrity.
From the beginning of the design phase through completion of construction, TDS shared our commitment to high standards and creating a space that both pleased the eye and enhanced our lifestyle.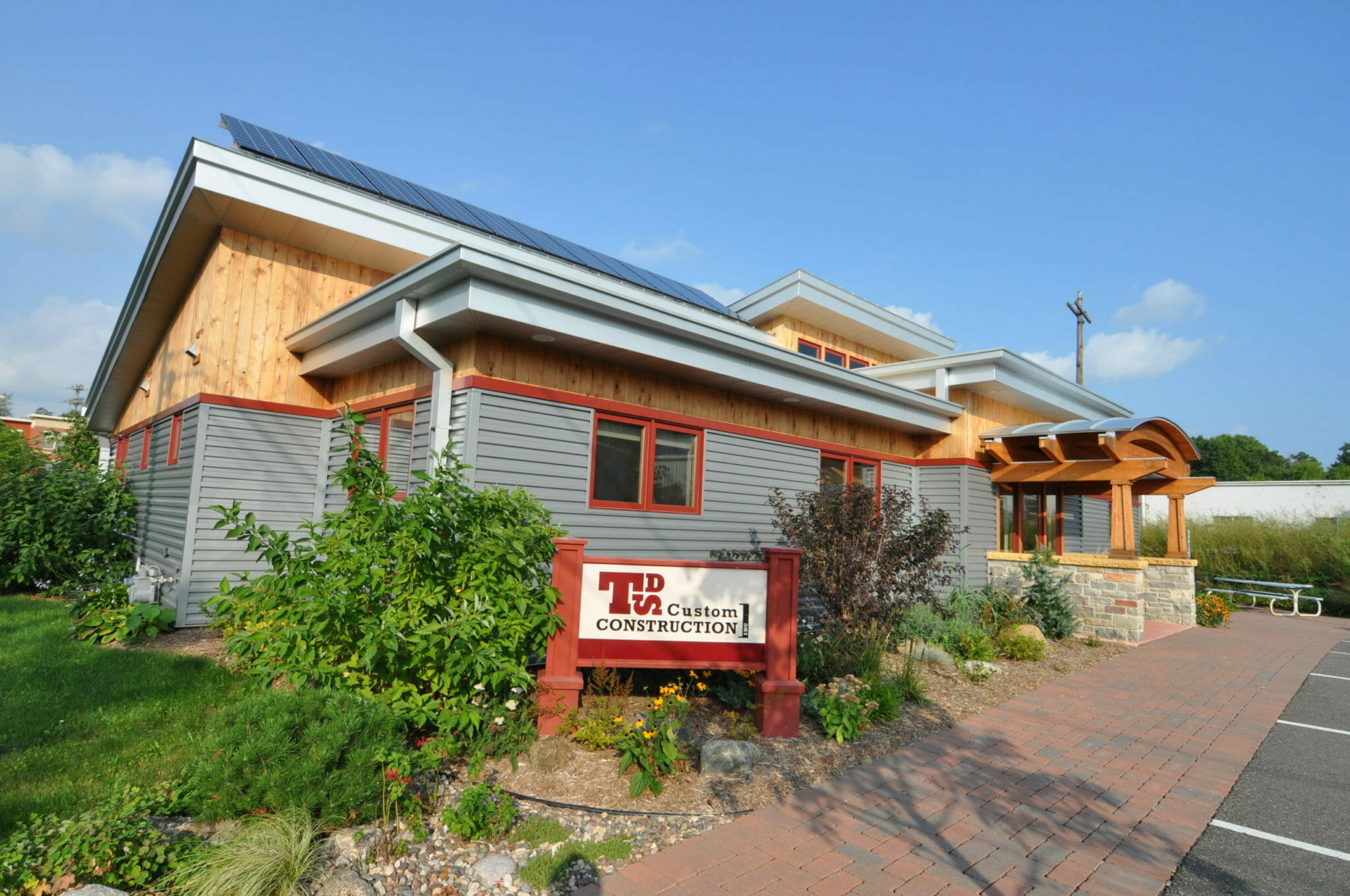 Lets Get Started
Our relationships are based on mutual respect and open communication with our clients, employees, subcontractors, and our local community. We strive to empower our clients and employees and foster long term relationships that support our shared goals.