2014 Isthmus Whole House Remodel
Thoughtful design and attention to historic details enhances the character of this delightful home.
Maintaining the historic charm of this 1922 Colonial Revival-style home designed by famed Madison architect, Frank Riley, was paramount to the new owners of this home. TDS recreated a sun porch from an old photograph of the home and replaced windows that faced the blustery lake with new energy efficient Marvin windows. With preservation in mind, a living space was converted back to the original garage, the three-story spiral staircase was refinished, and the birds-eye maple, Brazilian cherry, and black walnut inlay floors were refinished. Updated bathrooms throughout and a new kitchen brought this home up-to-date without sacrificing its historic appeal.
Project Year: 2014
Neighborhood: Isthmus
Categories: Historic Preservation, Kitchen Remodel, Bathroom
Restoring a historic house is no small undertaking, but the owners of this home were committed to preserving the beauty and character of this 1922 Isthmus neighborhood home.
One of our expert lead carpenters, and architectural history buff, discovered while working on this home that it was a Frank Riley designed home. Riley is known for his Colonial Revival designs with gracious proportions. The Riley family was influential in East side real estate development and civic affairs.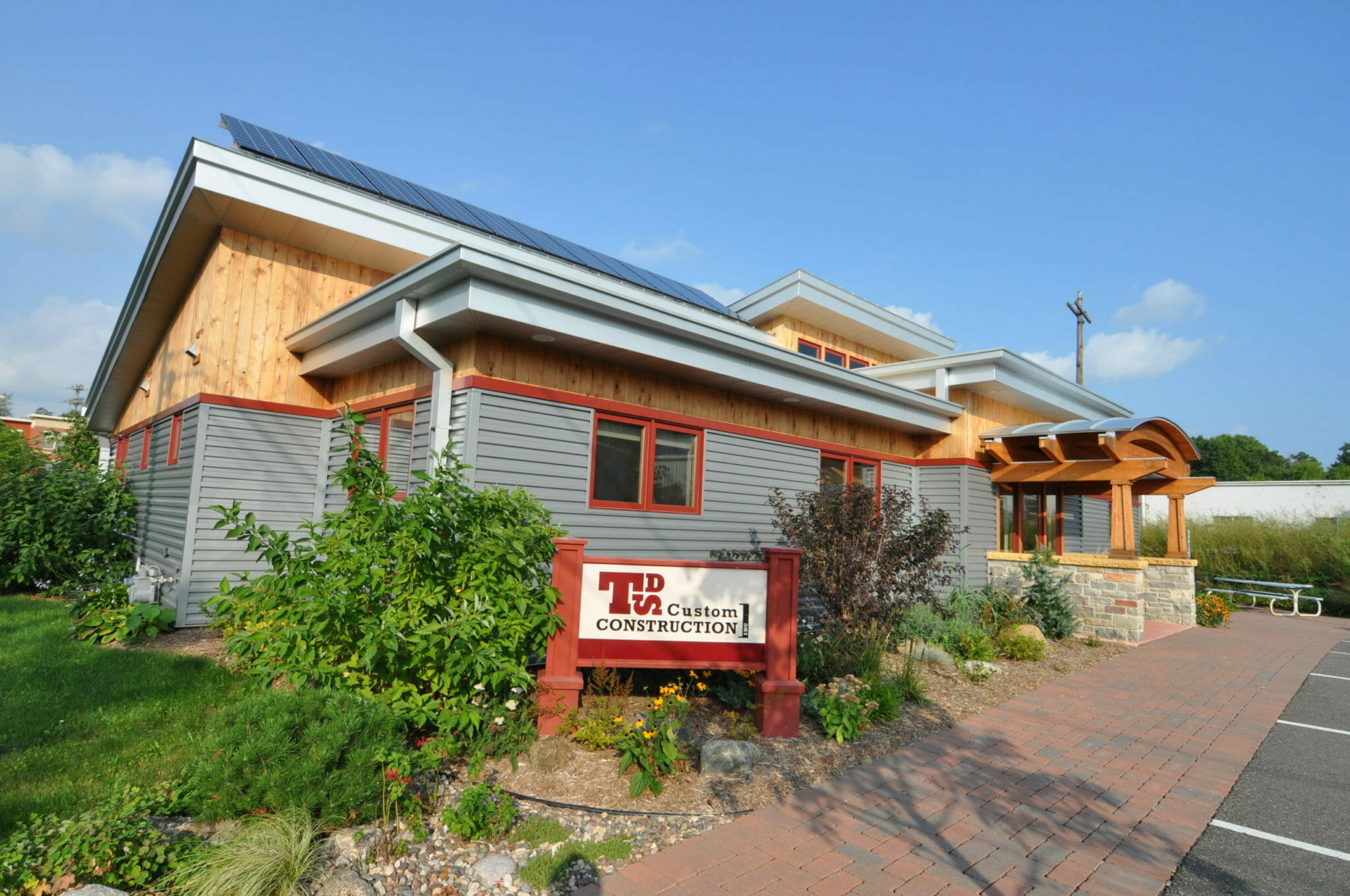 Lets Get Started
Our relationships are based on mutual respect and open communication with our clients, employees, subcontractors, and our local community. We strive to empower our clients and employees and foster long term relationships that support our shared goals.