2014 Maple Bluff Bathroom Remodel
A spa-like environment to come home to.
One of our most challenging space planning projects to date. The redesign of one third of the 1st Floor was to accommodate a Primary Suite, Laundry/Mudroom and Butler's Pantry. The Primary Suite was to include a bath with steam shower and soaking tub (with the tub to be within the steam shower). Other notable features include a 3 sided fireplace, walk-in primary closet with two entrances: one from the bedroom and one to the laundry/mudroom and a butler's pantry that serves both the kitchen and the Primary Suite.
Project Year: 2014
Neighborhood: Maple Bluff
Categories: Primary Suite, Bathroom
Project Details
River rocks set in the floor of the steam shower were used to create a path to the tub and to a built in shower bench. Locally sourced products were used including Kohler fixtures. Cherry cabinets and quartz tops blend with an earthy palette inviting the owner into a relaxing spa like space.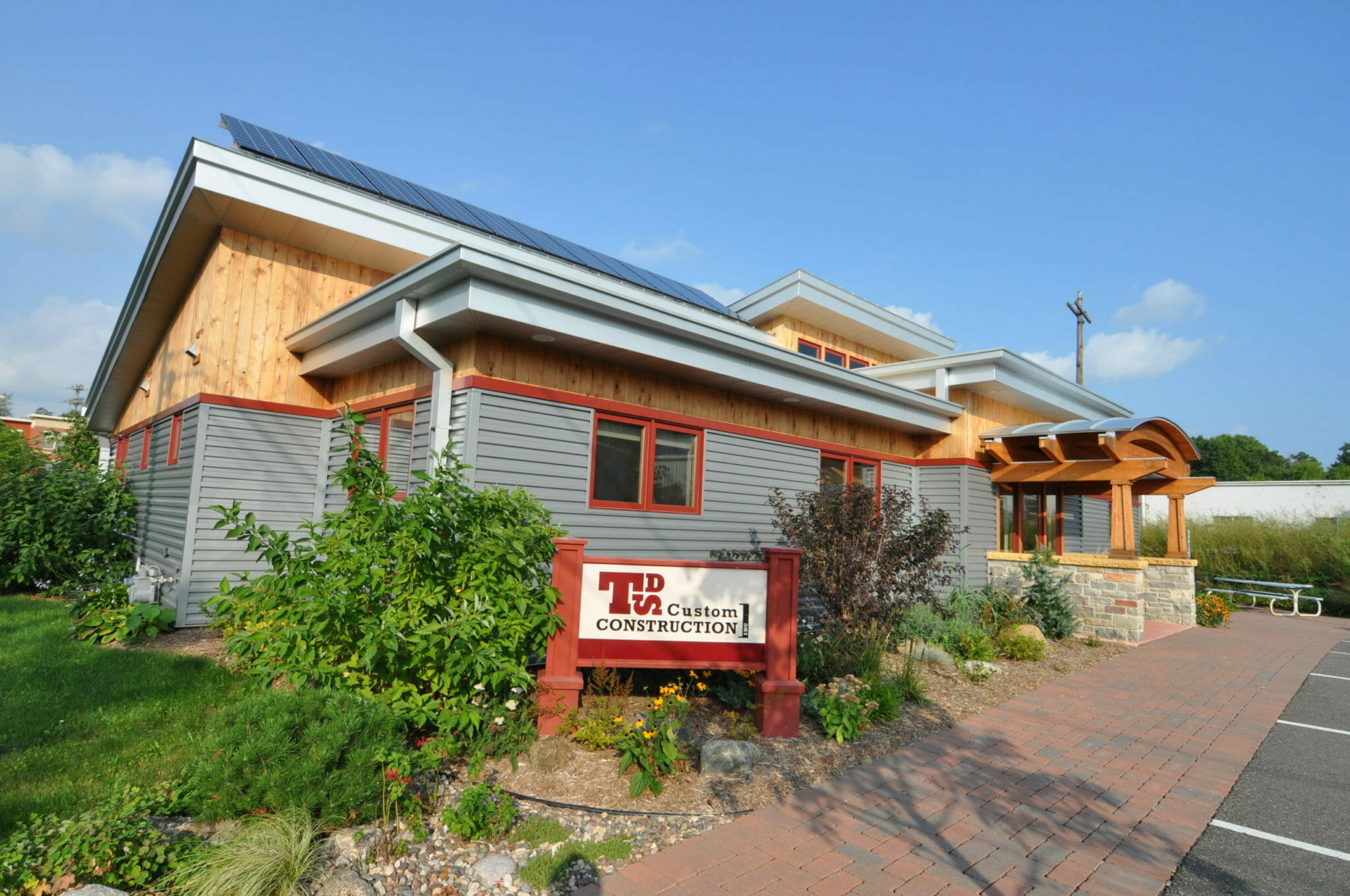 Lets Get Started
Our relationships are based on mutual respect and open communication with our clients, employees, subcontractors, and our local community. We strive to empower our clients and employees and foster long term relationships that support our shared goals.