2014 Schenk-Atwood ADU
The new garage is more than just that, as it also serves as a studio, office, and meditation room for the homeowner.
This custom designed garage and workshop provides a great space for work, while remaining close to home.
Windows galore offer this garage natural light throughout the entire space. We incorporated abundant storage under the stairs as well as in the closet.
Project Year: 2014
Neighborhood: Schenk-Atwood
Categories: New Construction, ADU, Garage, Studio
We were so impressed with the professionalism of everyone on the job, even subcontractors. Their lead carpenter Sean is an incredible craftsman and his inclusiveness with us on specific elements of the job made us feel like we were a part of the project at all times. Overall, we are extremely happy with the process and outcome.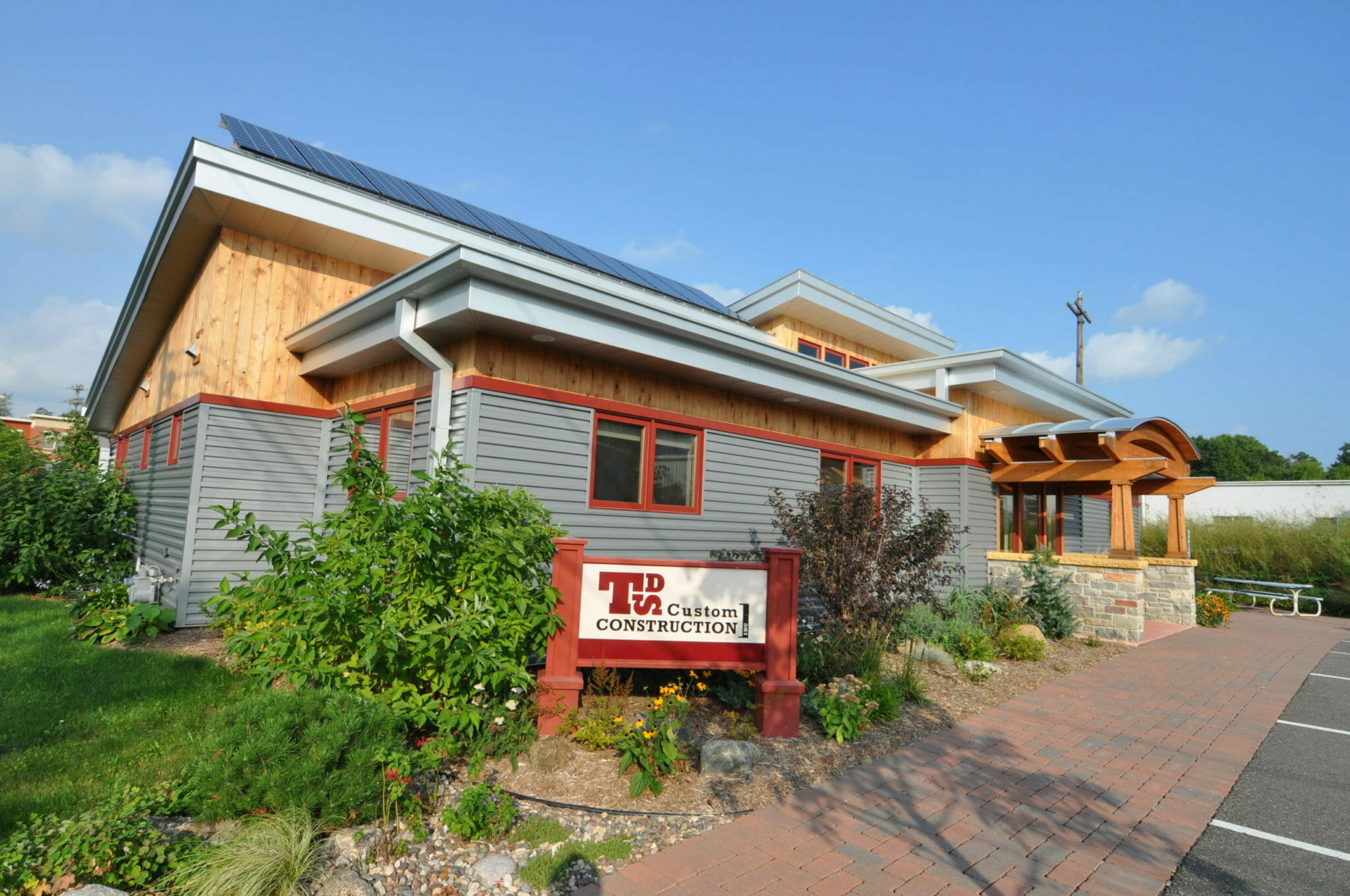 Lets Get Started
Our relationships are based on mutual respect and open communication with our clients, employees, subcontractors, and our local community. We strive to empower our clients and employees and foster long term relationships that support our shared goals.