2014 Vilas Basement Remodel
Inspired by the historic family cottage in Monona, this previously unfinished walk-out basement was remodeled to be a comfortable space for kids, complete with custom reading nooks.
This lower level family room and laundry room turned a previously small and dark walk-out basement area to a comfortable space for the entire family. The white-washed tongue-and-groove pine walls are inspired by the family historic Monona cottage, also remodeled by TDS Custom Construction.  Daybeds with roll-out storage and built-in bookcases make this basement an appealing and cozy spot for plopping down with a book or having a sleep-over.
Project Year: 2014
Neighborhood: Vilas
Categories: Basement, Remodeling
A laundry room, additional storage, built-in shelving, and home performance updates add to the functionality of this basement remodel.
We have had TDS do everything from a major kitchen addition to an energy audit and an insulation upgrade. We have also had them tackle a leaky old roof that others had tried to fix to no avail. TDS fixed it on their first try and will continue to keep our home in good repair for years to come. The staff are great and I would highly recommend them for any job large or small.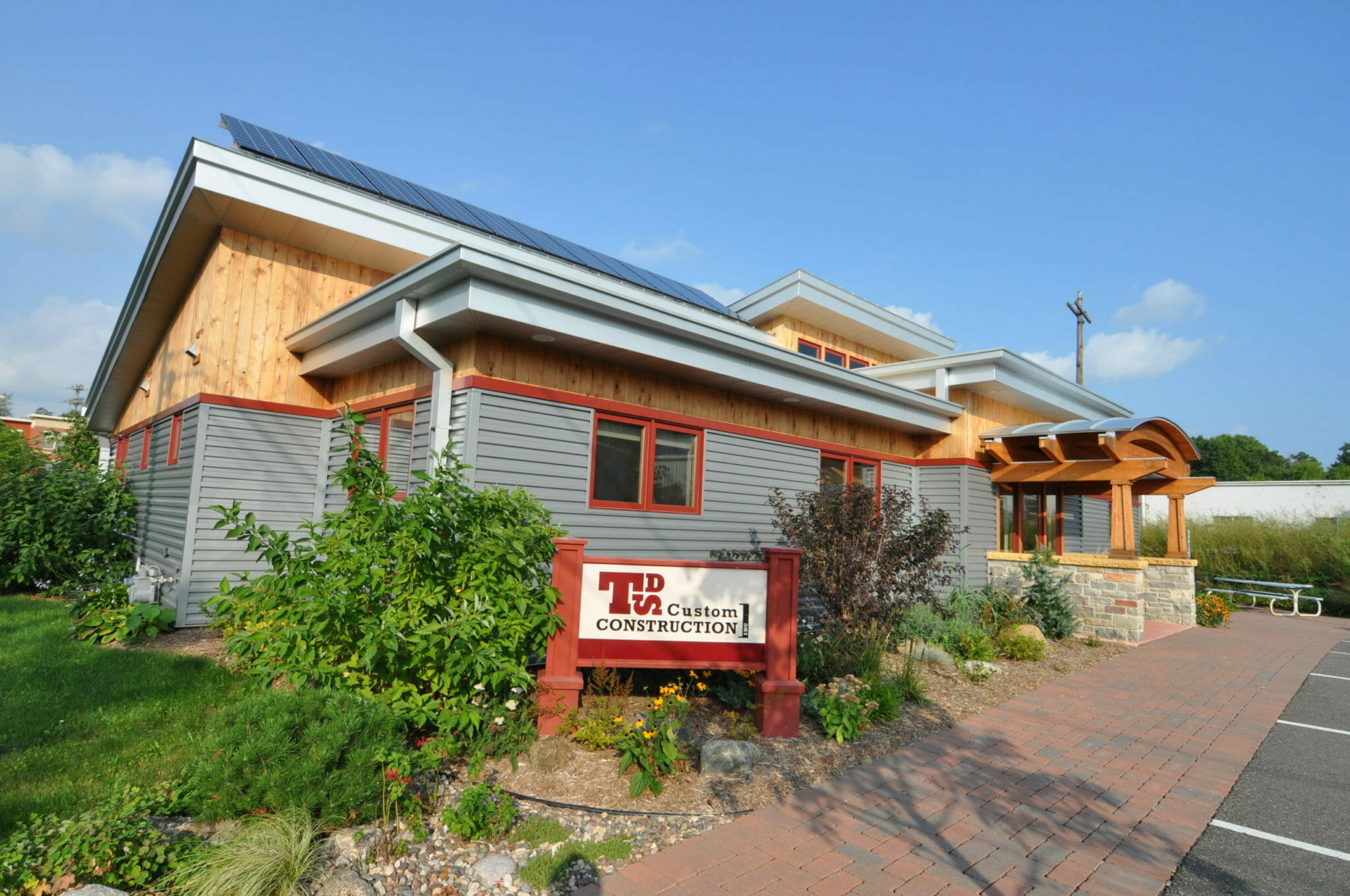 Lets Get Started
Our relationships are based on mutual respect and open communication with our clients, employees, subcontractors, and our local community. We strive to empower our clients and employees and foster long term relationships that support our shared goals.