2015 Regent Second Story Addition
This small bungalow got a new second floor, plus an exterior makeover, while staying true to the original aesthetics of the home.
WINNER
Fulfilling the homeowner's objectives, a spacious primary bedroom with abundant closet space, an en suite bathroom, and a guest bedroom were delivered. The modern bathroom was universally designed and is accessible to guests through the second door opening to the hallway. The final result greatly improved the functionality and ambiance of the interior space.
Project Year: 2015
Neighborhood: Regent
Categories: Additions, Remodeling, Bathroom, Exteriors
Awards: NARI 2015 CotY Award for Madison Chapter
Before, during, and after.
TDS was able to complete our addition on time, on budget, and during the worst winter in memory! They listened to our ideas and impressed us with their excellent carpenters, as well as the talented and on-time sub-contractors. We've lived in the home one year and haven't had one problem.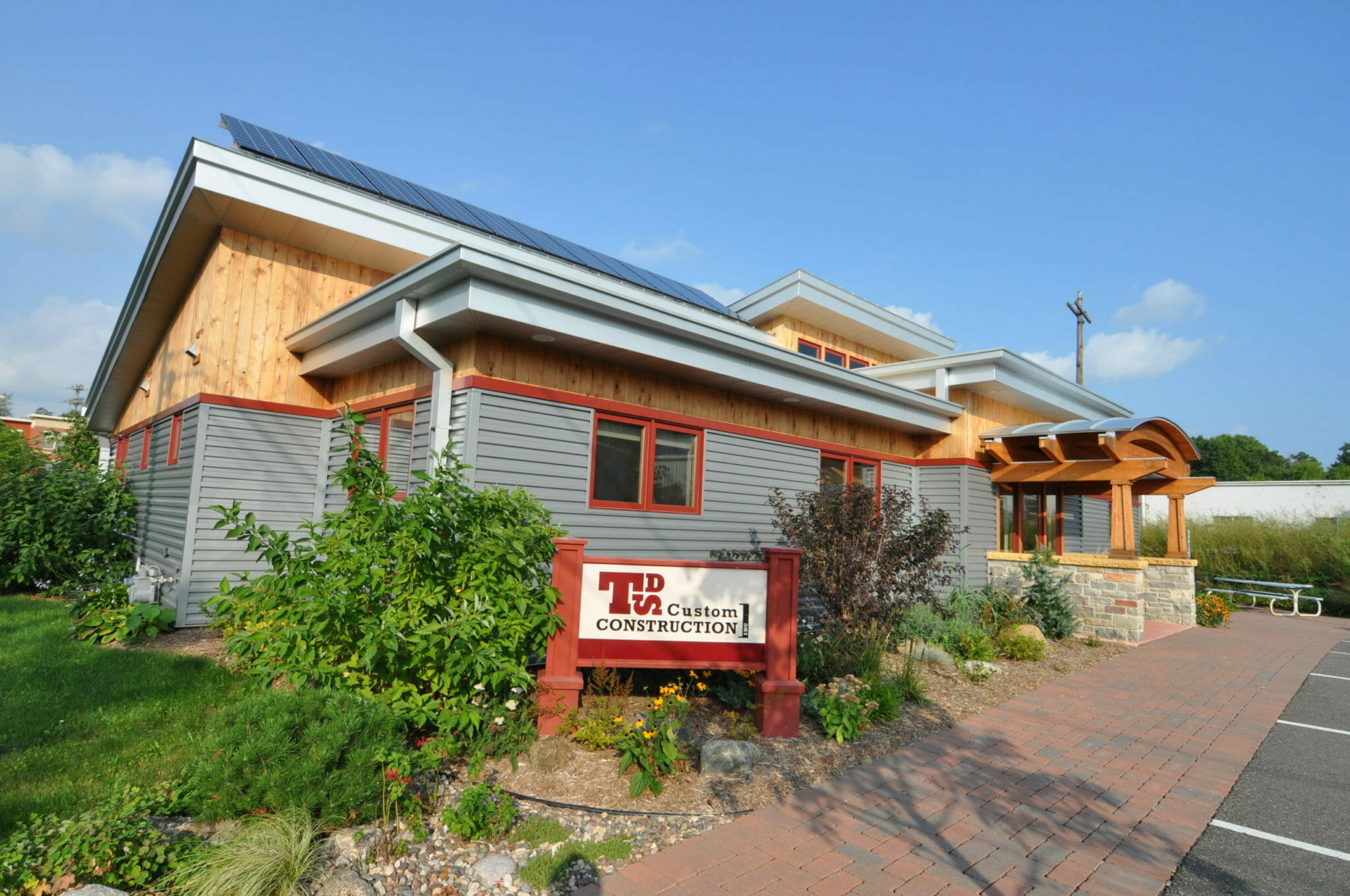 Lets Get Started
Our relationships are based on mutual respect and open communication with our clients, employees, subcontractors, and our local community. We strive to empower our clients and employees and foster long term relationships that support our shared goals.