2016 Maple Bluff Whole Home Remodel
A whole home remodel that provided clean and refined updates to a classic home.
This classic home in Maple Bluff was given a facelift both inside and out for useful livability and energy efficiency.
Inside, the bathroom was updated with natural stone tile and mosaic inlay and a large walk-in shower. The first floor sunroom was updated with new Marvin windows and serves as a sunny reading spot in the winter.
The exterior was given new James Hardie Artisan® extra thick lap siding and new trim, while an old wooden deck was replaced with a large thermally modified wood deck.
Project Year: 2016
Neighborhood: Maple Bluff
Categories: Whole House, Bathroom, Exterior, Remodeling, Deck Addition
We loved working with TDS Custom Construction. I was most satisfied with their professionalism and their communication was unbelievable. We plan to work with them again in the future.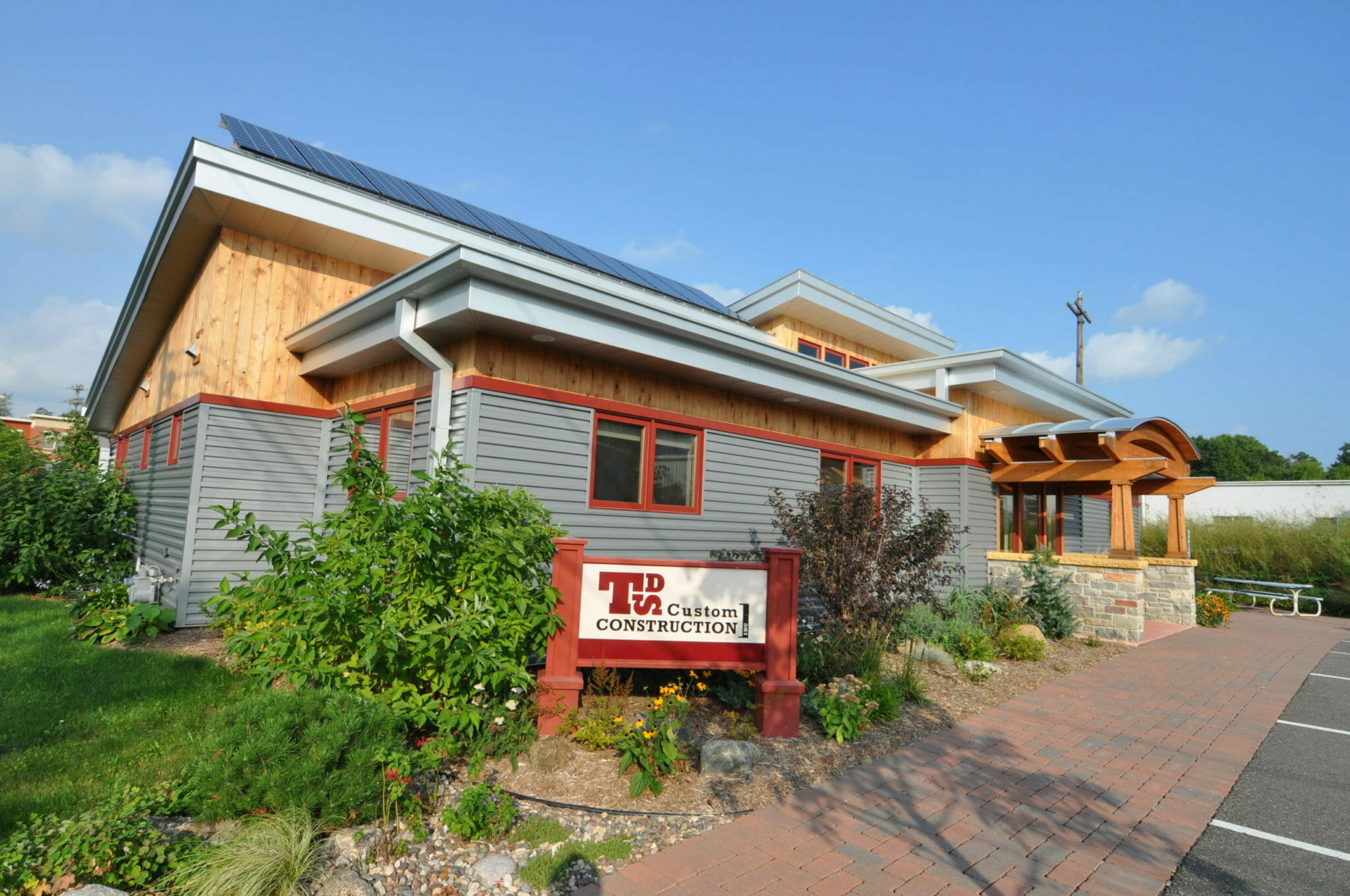 Lets Get Started
Our relationships are based on mutual respect and open communication with our clients, employees, subcontractors, and our local community. We strive to empower our clients and employees and foster long term relationships that support our shared goals.