2016 Monona Whole Home Remodel
An exciting modern renewal of an entire 1,000 square foot home.
This Monona home is hardly recognizable after a whole house remodel! No additional square footage was added to this property, but an open floor plan and smart design make the 1,000 sq. foot home feel spacious.
The bathroom was designed as a wet room to accommodate the family's five dogs. The minimalist kitchen has birch cabinets and quartz countertops.
The single story home has lofted plywood ceilings and reclaimed flooring that adds visual interest, while simple fixtures and exciting artwork add the viewpoint for a creative, curated modern home. The exterior was sided with cedar siding and Reinke shake shingles from Nebraska.
Project Year: 2016
Neighborhood: Monona
Categories: Whole Home, Kitchen, Bathroom, Exterior
We just love what all of you did for this little house. It makes us so happy every time we walk thru the doors.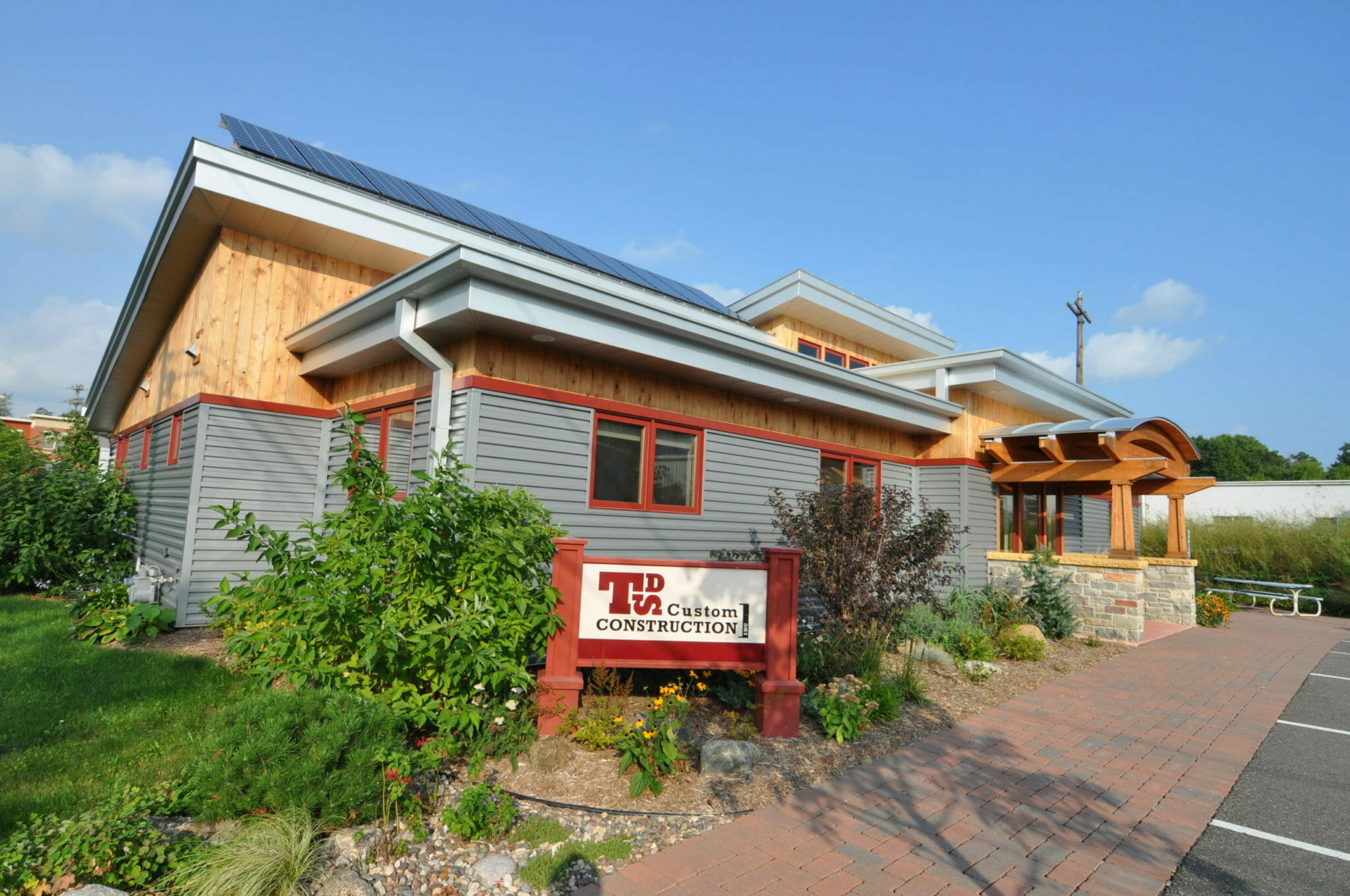 Lets Get Started
Our relationships are based on mutual respect and open communication with our clients, employees, subcontractors, and our local community. We strive to empower our clients and employees and foster long term relationships that support our shared goals.