2016 Oregon Pool Addition
Universally designed high performance home built by TDS in 2012 gets an addition with an Endless Pool and underwater treadmill.
In 2012, TDS designed and built a high-performance new home using Universal Design/Aging-in-place standards. The 2016 addition of a pool house, complete with a heated resistance pool by Endless Pools® and an underwater treadmill ensures a lifetime of low weight-bearing exercise any time of the year. The addition is a great feature for a home designed with the client's long-term health in mind.
Project Year: 2016
Neighborhood: Oregon, WI
Categories: Addition, Pool House, Endless Pools, High Performance, Exterior
TDS provided excellent advice and professional guidance during the design phase. The quality of the construction is excellent. TDS kept me fully informed as the project developed.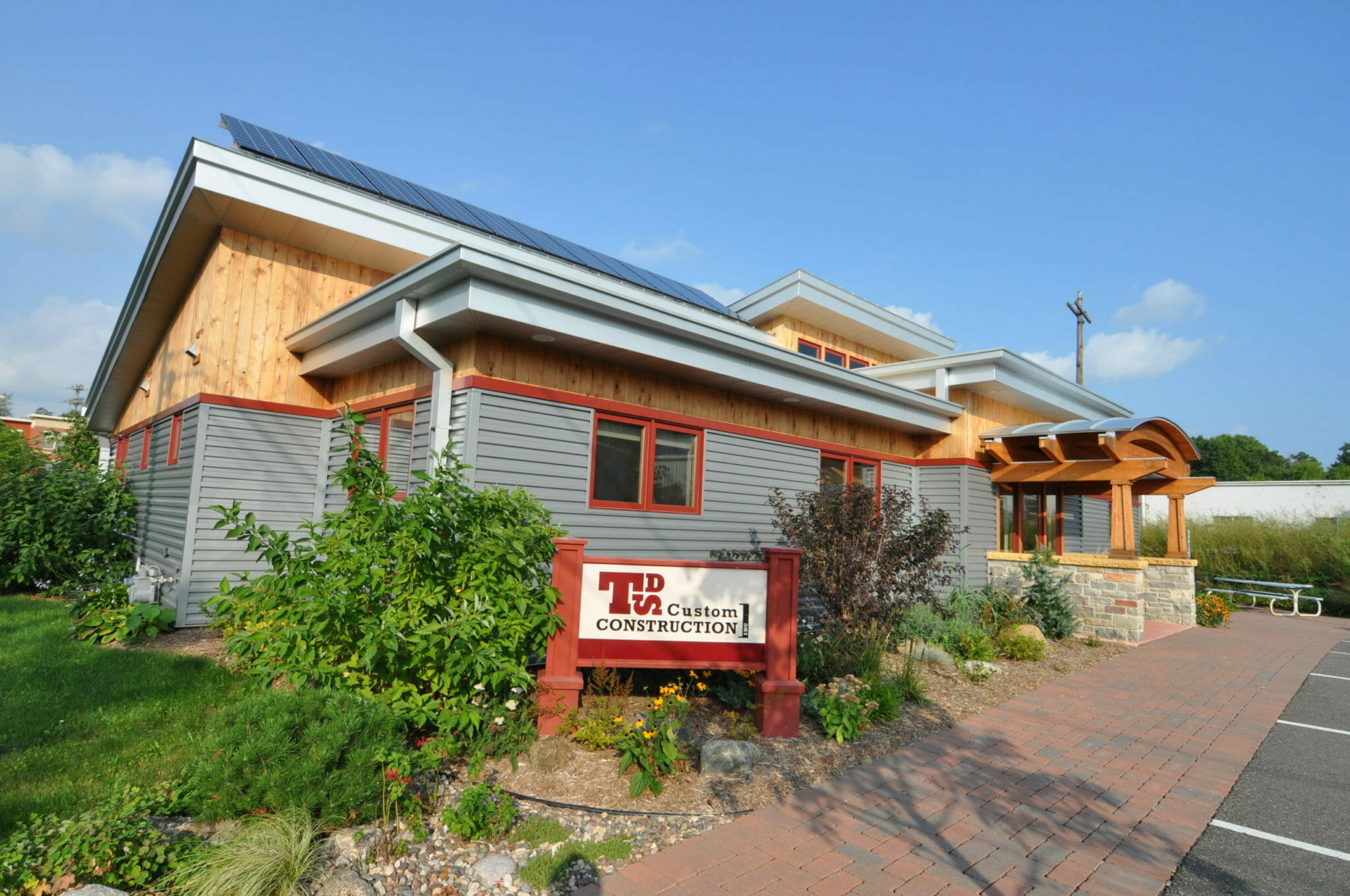 Lets Get Started
Our relationships are based on mutual respect and open communication with our clients, employees, subcontractors, and our local community. We strive to empower our clients and employees and foster long term relationships that support our shared goals.