2017 Middleton Porch Addition
A panoramic door and a new screened porch addition gives this 2003 home more space for entertaining.
A screened in porch offers the 'best of both worlds' living space in a home – both inside and out. The screen porch addition to this Frank Lloyd Wright inspired home gives this family a restful place to enjoy meals outdoors in the warmer months without the pesky intrusion of summer insects.
The panoramic door opens up the new family craft room to fresh air and summer breezes. Our carpenters and designers worked together to integrate the porch harmoniously with the existing intricate roof lines.
Screened porches are one of the best ways to enjoy time and meals outdoors during the summer months in Madison, Wisconsin.
Project Year: 2017
Neighborhood: Middleton, WI
Categories: Remodeling, Additions, Exteriors
We can't overstate the positivity of our experience with TDS. We were impressed every step of the way by their
craftsmanship, creativity and personal commitment to our project. Their end product far surpassed our expectations –
we love the way it has transformed the open flow of our home.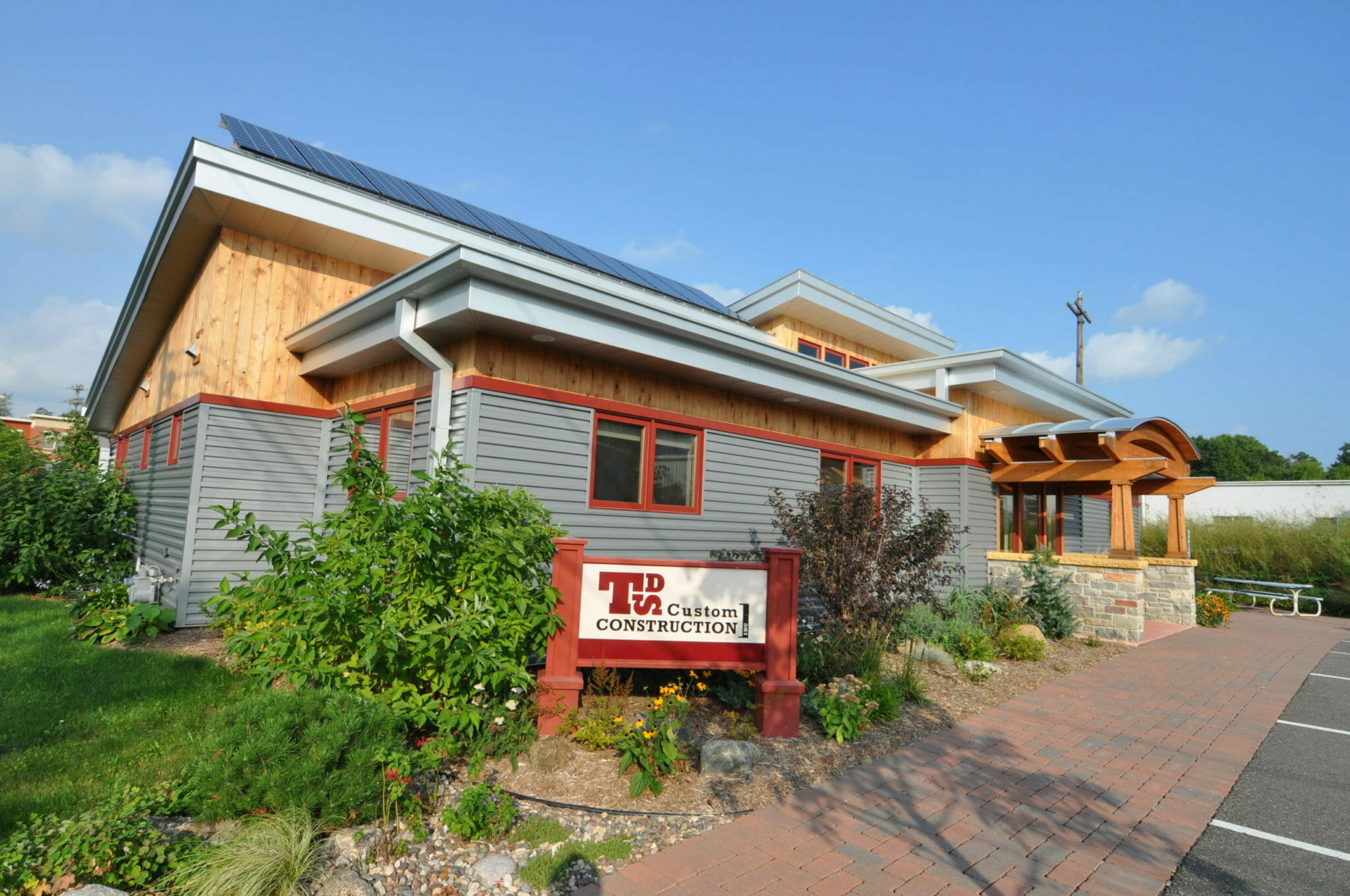 Lets Get Started
Our relationships are based on mutual respect and open communication with our clients, employees, subcontractors, and our local community. We strive to empower our clients and employees and foster long term relationships that support our shared goals.