2017 Nakoma Kitchen & Bath Remodel
Bringing a light, bright oasis to a home.
A family of four recently purchased a small 1950's ranch in Nakoma, a desirable west side neighborhood. The home was in need of updates and creative solutions in an existing primary suite in the basement that would bring the room up to code. TDS worked with the homeowners to design fresh spaces that are consistent with their personal style and lifestyle. Many white finishes were chosen to keep the basement bathroom and isolated galley kitchen remodel feeling bright, and a large egress window was added to the basement bedroom to add more daylight and bring the space up to code. The new spaces are light, bright, and open, a comfortable oasis to be lived in and loved.
Using clean, horizontal lines, Japanese inspired design, and natural materials, this contemporary gem emerged from a 1948 home.
Project Year: 2017
Neighborhood: Nakoma
Categories: Kitchen Remodel, Bathroom, Custom Design
TDS is clearly worth it in terms of the quality of each and every representative of the organization we have encountered. Our lead project carpenter, in particular, was communicative, respectful, a great team leader, and a great guy.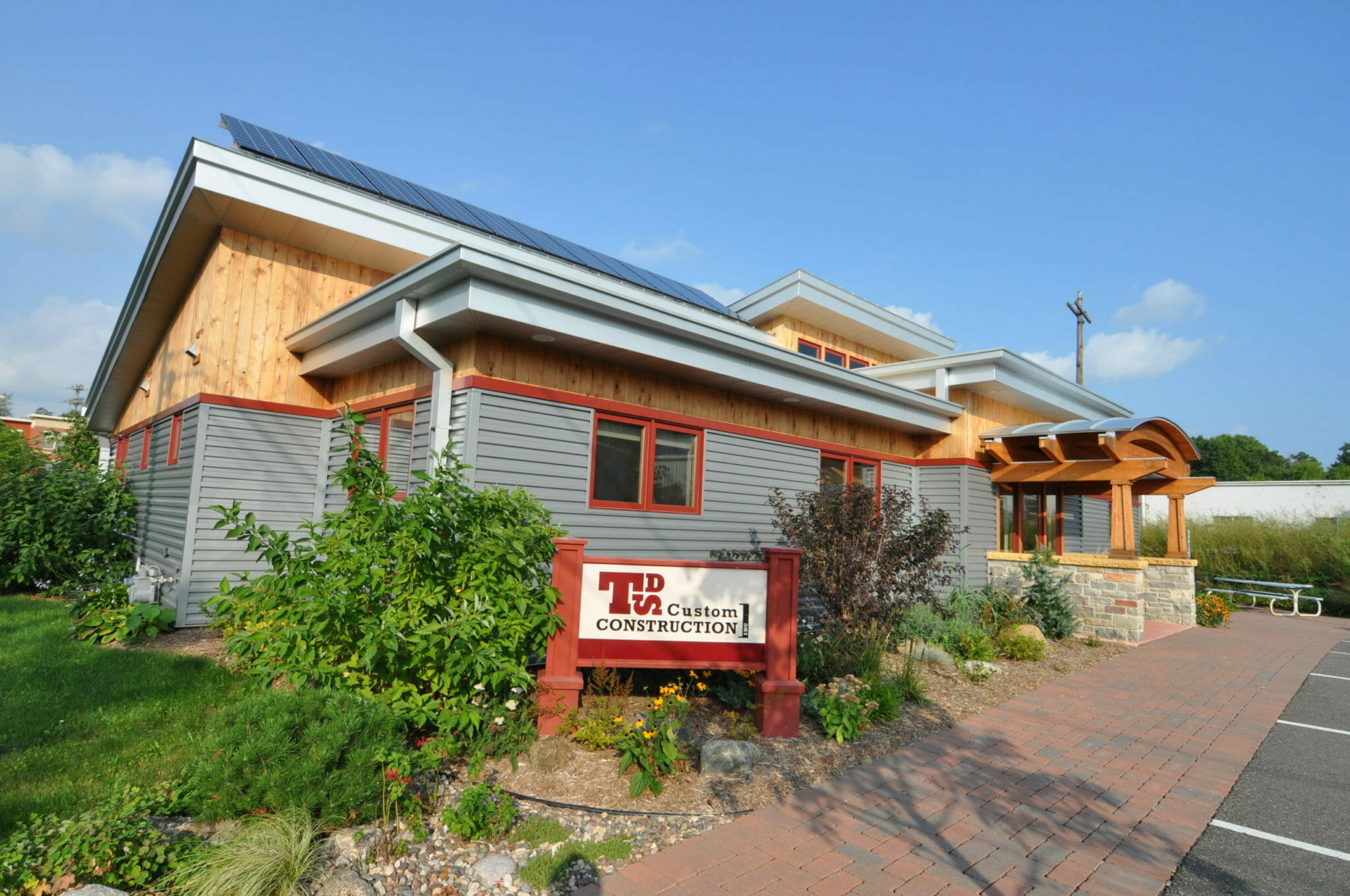 Lets Get Started
Our relationships are based on mutual respect and open communication with our clients, employees, subcontractors, and our local community. We strive to empower our clients and employees and foster long term relationships that support our shared goals.