2017 Regent Garage
A new charming and practical small garage.
The close-knit lots on the near west side give a great sense of community but making adjustments to the small and often historically protected sites can be a challenge for builders. Hoping to design a new garage with their future home exterior updates in mind, the owners of this beautiful Wisconsin landmark home contacted TDS due to our reputation for working with historically sensitive homes.
TDS worked with the City of Madison Landmarks Commission and the homeowners to create a design that met the standards for working on a landmark site. Planning the design with the future home exterior in mind, TDS worked within the codes and setbacks of the neighborhood. The result is a charming and practical small garage that exceeded the client's expectations and is ready to compliment their future exterior renovation.
Project Year: 2017
Neighborhood: Regent
Categories: Custom Design, Exteriors, New Build, Garage
We have used TDS Custom Construction for five different jobs in two houses over 27 years. The number one reason for working with them is that we know the job will be done right. They listen and verify at any juncture. They also bring lots of experience to bear. The house is always carefully prepared and protected. Their commitment to the property and the satisfaction of the customer does not end when the final check is paid. This group takes house building and preservation seriously.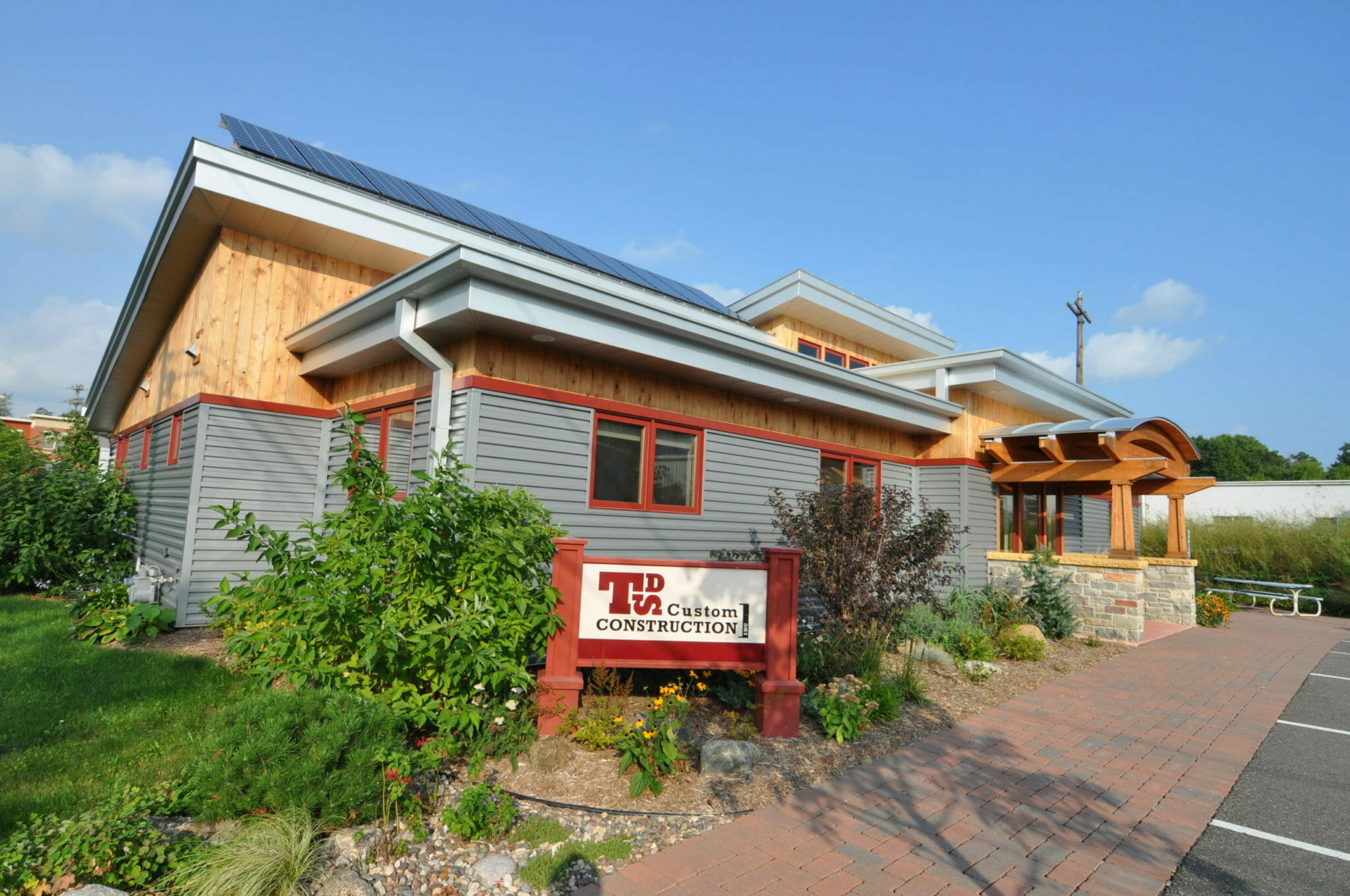 Lets Get Started
Our relationships are based on mutual respect and open communication with our clients, employees, subcontractors, and our local community. We strive to empower our clients and employees and foster long term relationships that support our shared goals.