2017 SASY Addition
This inviting family room addition to a 1930's home allowed this family to continue to grow in the Schenk-Atwood-Starkweather-Yahara neighborhood.
A family of four was feeling cramped in their 1930's near east side home but loved their neighborhood – close to Lake Monona, many parks, restaurants, and just a stroll away from the grocery store. They contacted TDS to design and build an addition appropriate to the period and style of the home that would give them a first-floor bathroom and the additional space they needed without having to relocate to another neighborhood. Plenty of windows, a lofted ceiling, and a modern barn door passage complete the bright and inviting family room. The additional 280 square feet gave the family the room they need to stay in their home for many years to come.
Project Year: 2017
Neighborhood: Schenk-Atwood-Starkweather-Yahara
Categories: Addition, Bathrooms
TDS was always professional, helping and friendly. The quality of their work is beyond compare.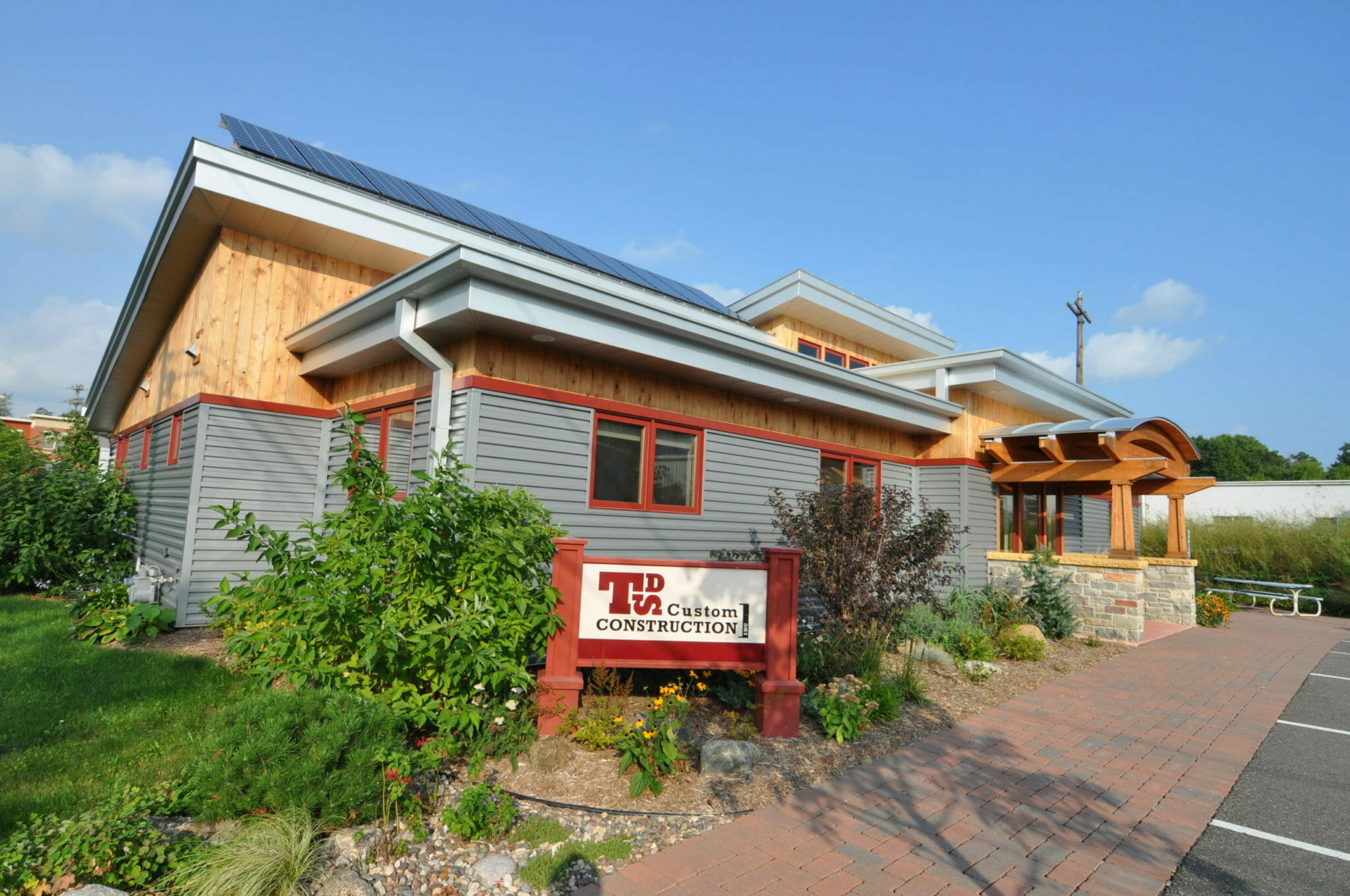 Lets Get Started
Our relationships are based on mutual respect and open communication with our clients, employees, subcontractors, and our local community. We strive to empower our clients and employees and foster long term relationships that support our shared goals.