2018 Highlands Lower Level Remodel
Stunning lower level guest suite increases useable space within existing home footprint.
A busy family of five was looking for ways to increase comfort for frequent guests. Like many younger families today, they decided to utilize the existing unfinished lower level of their home to gain living space without having to add on to their 1910 Swiss Chalet.
To do so, the raw concrete foundation needed reinforcement as well as a drain tile system to ensure their investment was protected from water damage and would last for decades.
It was also essential to the clients to increase natural light so that the lower level was bright and inviting. TDS enlarged existing windows and added a large architecturally sensitive egress window to meet daylight requirements for a proper bedroom. Many custom built-ins gave the family maximum storage space in many of the rooms.
Project Year: 2018
Neighborhood: The Highlands
Categories: Bathrooms, Custom Design, Remodeling, Basement
Kitchenette, bar area, living room, exercise room, full bathroom, and bedroom, all within the existing footprint of a home by way of thoughtful design.
TDS designers, planners, craftspeople and managers know their stuff. I want to emphasize the confidence I have in the work as it proceeded and the life-enhancing results. I have no question in the market value but also the soundness and livability of my vintage home is improved.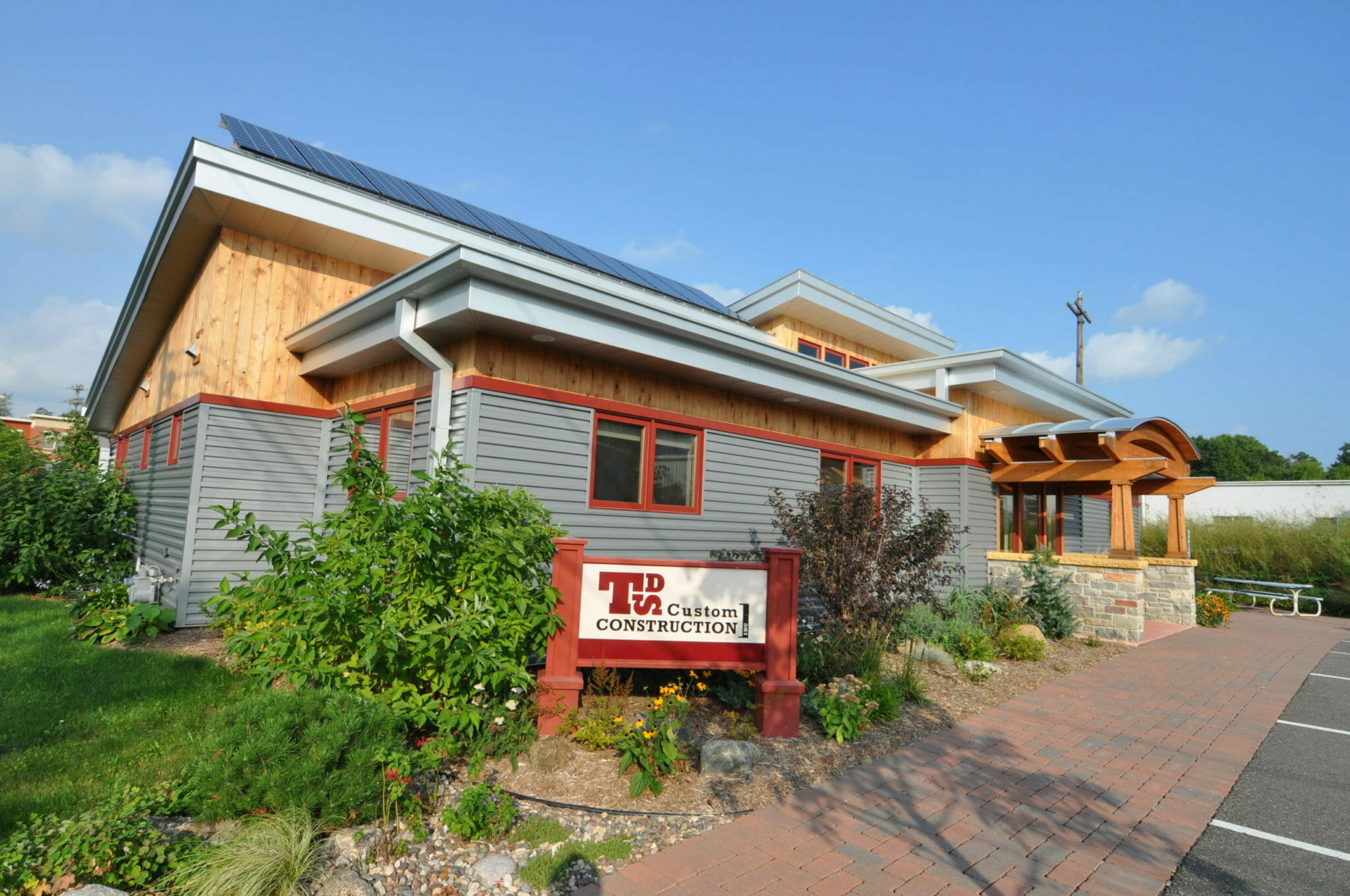 Lets Get Started
Our relationships are based on mutual respect and open communication with our clients, employees, subcontractors, and our local community. We strive to empower our clients and employees and foster long term relationships that support our shared goals.