2018 Sunset Village Kitchen Remodel
Near-west kitchen gets a fresh update.
This near west-side, two-story, 1960's home had been remodeled in the 1990s. The kitchen was comprised of cabinets in a strange and uncomfortable layout. The homeowners were eager to renovate the space to better fit their family's needs. Working within the existing footprint, TDS gutted the area down to the studs and added a large picture window to make the kitchen feel roomy and open.
A wall of pantry cabinets ensured the clients had an abundance of storage without needing upper cabinets on the window wall. Blending warm wood and painted, neutral gray cabinet finishes made the space feel fresh and modern. The bright green view in the summer and clean white of snow covered winter out the large picture window make the kitchen of this home a refreshing place to spend quality time in any season.
Project Year: 2018
Neighborhood: Sunset Village
Categories: Kitchen Remodel, Design, Remodeling
Life in an old, smaller-scale house means little problems are hard to avoid and become a constant irritation. The quality and detail of the work TDS does really makes me feel good about my decision to improve my surroundings.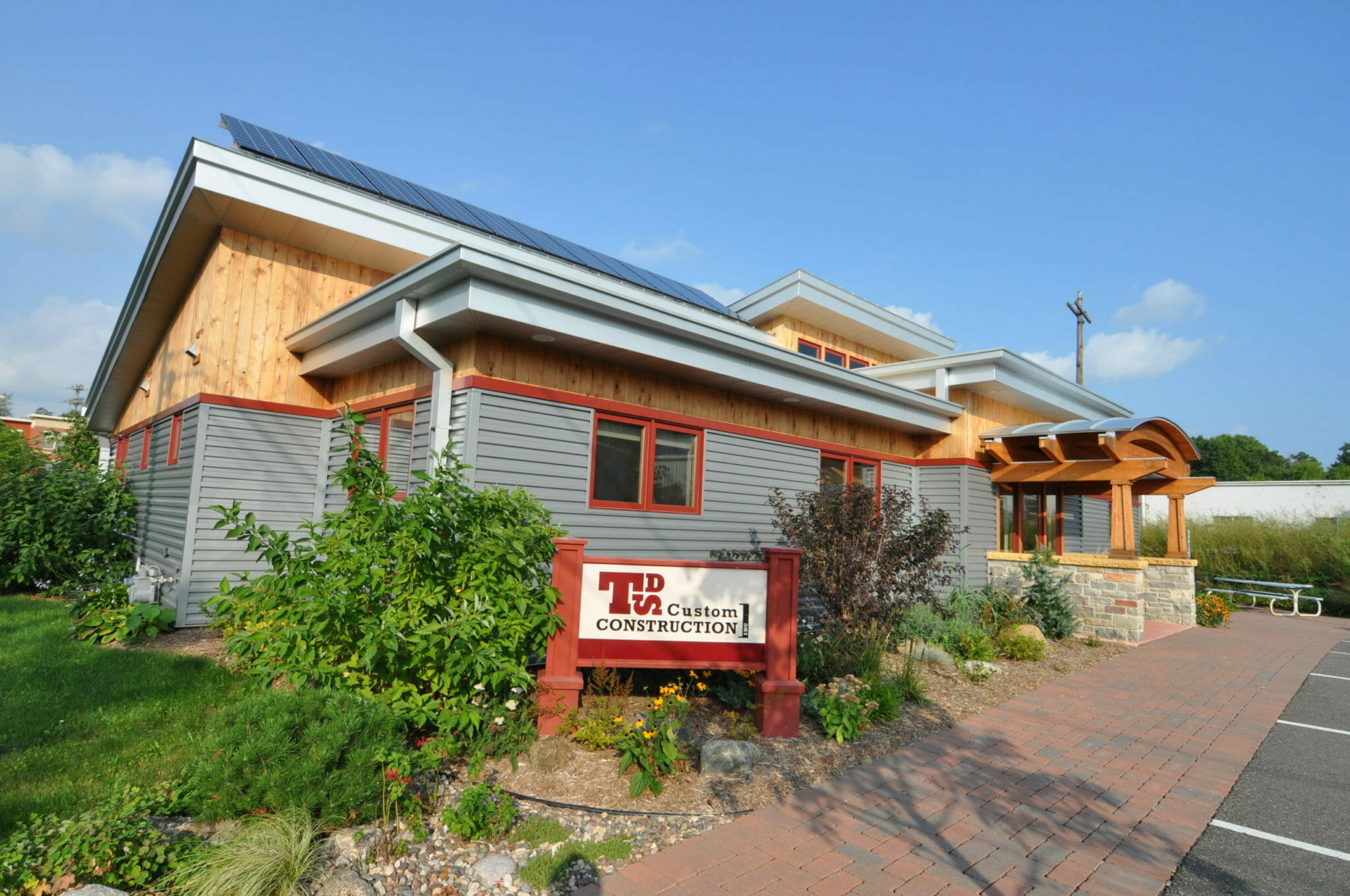 Lets Get Started
Our relationships are based on mutual respect and open communication with our clients, employees, subcontractors, and our local community. We strive to empower our clients and employees and foster long term relationships that support our shared goals.