Our Design-Build Process
Improving your living environment is an exciting experience. Our 30+ years of knowledge enable us to guide you through the joys—and challenges—embarking on a home remodel or new build can throw your way. Our Design Staff and our Build Team are always working together which means a better prepared plan for construction fast solutions to any problems that might arise.
01
Planning is the key to success! Our very first visit is a conversation to listen to your objectives, provide guidance, and gather general project elements. You are encouraged to provide photos of projects you like, a rough outline of your needs, and have some idea of your financial investment in the project. This information forms the basis of our relationship together.
Design
Expectations, scope and drawings.
02
A great project begins with a great plan, and the TDS Custom Construction in-house design team is recognized for creative excellence. Our professionals utilize years of practical remodeling and design experience to develop custom new homes, additions, and remodeled spaces that integrate seamlessly with existing structures. Our innovative team of architects and interior designers allows us to fulfill all of your design needs.
Budget
Product and material selection.
03
Product selection can sometimes be overwhelming. That's why we're here to help you pick out key elements like tile, fixtures, cabinets, and countertops and ensure that each matches your style, personality, and budget. Based on those selections we present a budget to ensure you're aware of the costs upfront.
Construction
Demolition, framing and finish work.
04
We begin by installing coverings throughout your home to protect your belongings. Then we remove everything that is no longer needed. If necessary, the foundation is poured and the structure of the project is framed in. Once the plumbing, electrical, HVAC, and mechanical work is completed, the project comes to life! The insulation and drywall are installed, followed by painting, interior doors, millwork, cabinets, floor coverings, countertops, plumbing, and lighting fixtures.
Completion
Final inspections and warranty.
05
Our job's not finished until you're satisfied! Our lead carpenter assembles a list of the remaining items, which we review with you to make sure it's comprehensive. After the list is completed and we pass the final inspection, the project is considered complete. You won't have to worry after settling into your new space as we offer a one-year warranty on all work performed.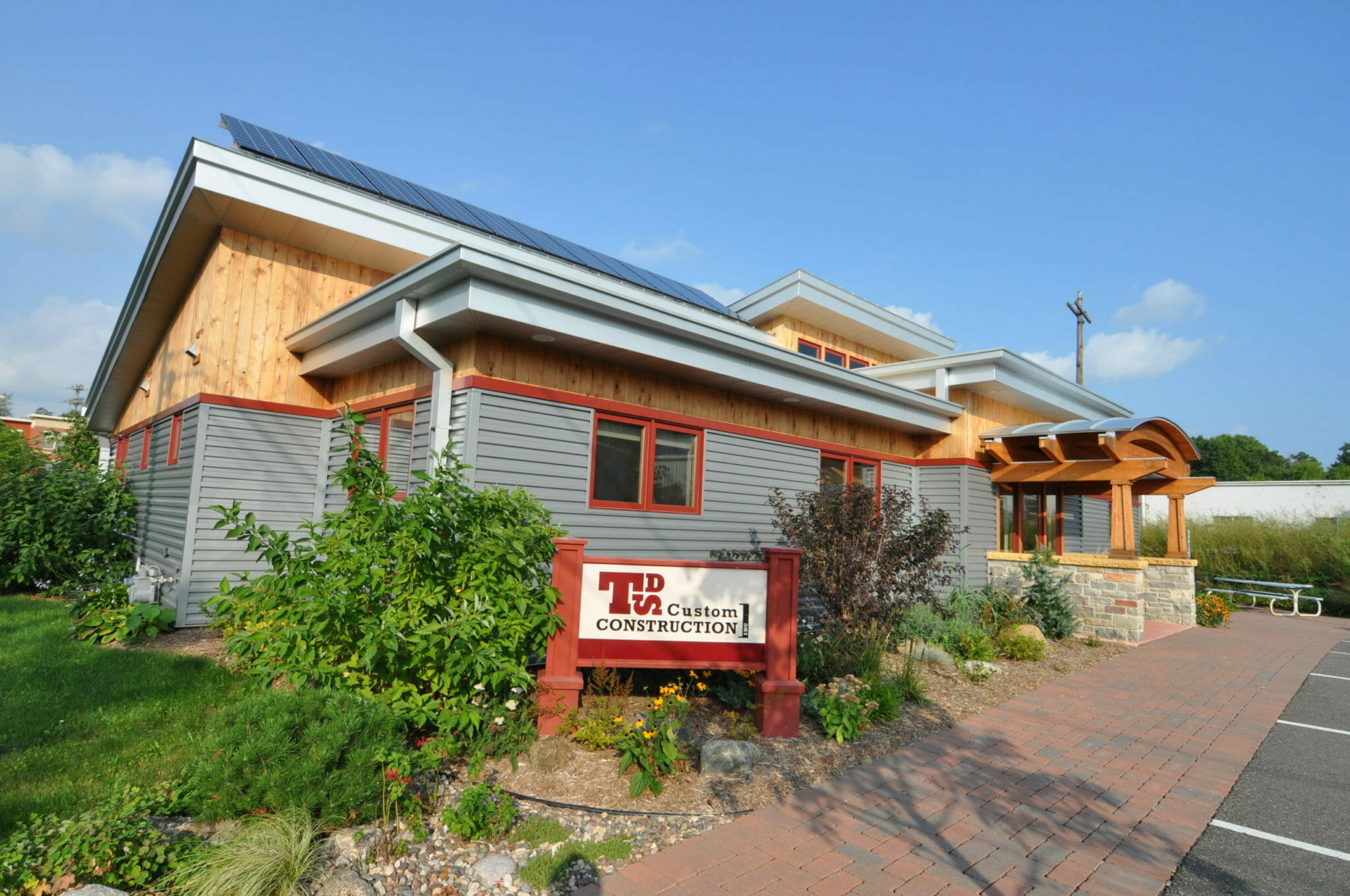 Ready to start your project?
Our relationships are based on mutual respect and open communication with our clients, employees, subcontractors, and our local community. We strive to empower our clients and employees and foster long term relationships that support our shared goals.