Our Specialites
Our team of experienced and award winning designers and carpenters have earned recognition for innovative design and home remodeling in Madison, WI since 1986.
Design
Innovative Design
Our professional design team includes Wisconsin's first female Certified Passive House Consultant, a Certified Kitchen Designer, and Universal Design Certified Professional with years of practical residential design experience. We'll provide creative solutions to suit your lifestyle and ensure they seamlessly integrate with your existing structures.
Remodeling
Worry-Free Remodeling
We have experience in all types of remodeling including kitchens, bathrooms, basements, home additions, dormers, decks, porches, sunrooms, and garages. Our creative, customized approach includes:
Architecturally-sensitive renovation and new construction
Home performance evaluations and green building options
Meticulous, award-winning craftsmanship
Detailed project specifications and costs
Homeowner-friendly scheduling and site maintenance
Full one-year warranty on all work
High Performance Homes
Custom High Performance New Homes
Our design and build services are especially suited to innovative, energy efficient new home construction.
Whether you're looking to build a new home or retrofit an existing one, your project will be good for your health and the environment. We believe in doing everything we can as a construction company to reduce our buildings' environmental impact.
Historic Preservation
Historic Preservation
We are dedicated to the restoration and preservation of historic structures and have received recognition for many projects in the Madison area.
Awards from the Madison Trust for Historic Preservation, Chrysalis Awards for Historic Preservation, and Orchid Awards from the city of Madison honor our attention to the architectural integrity of these homes.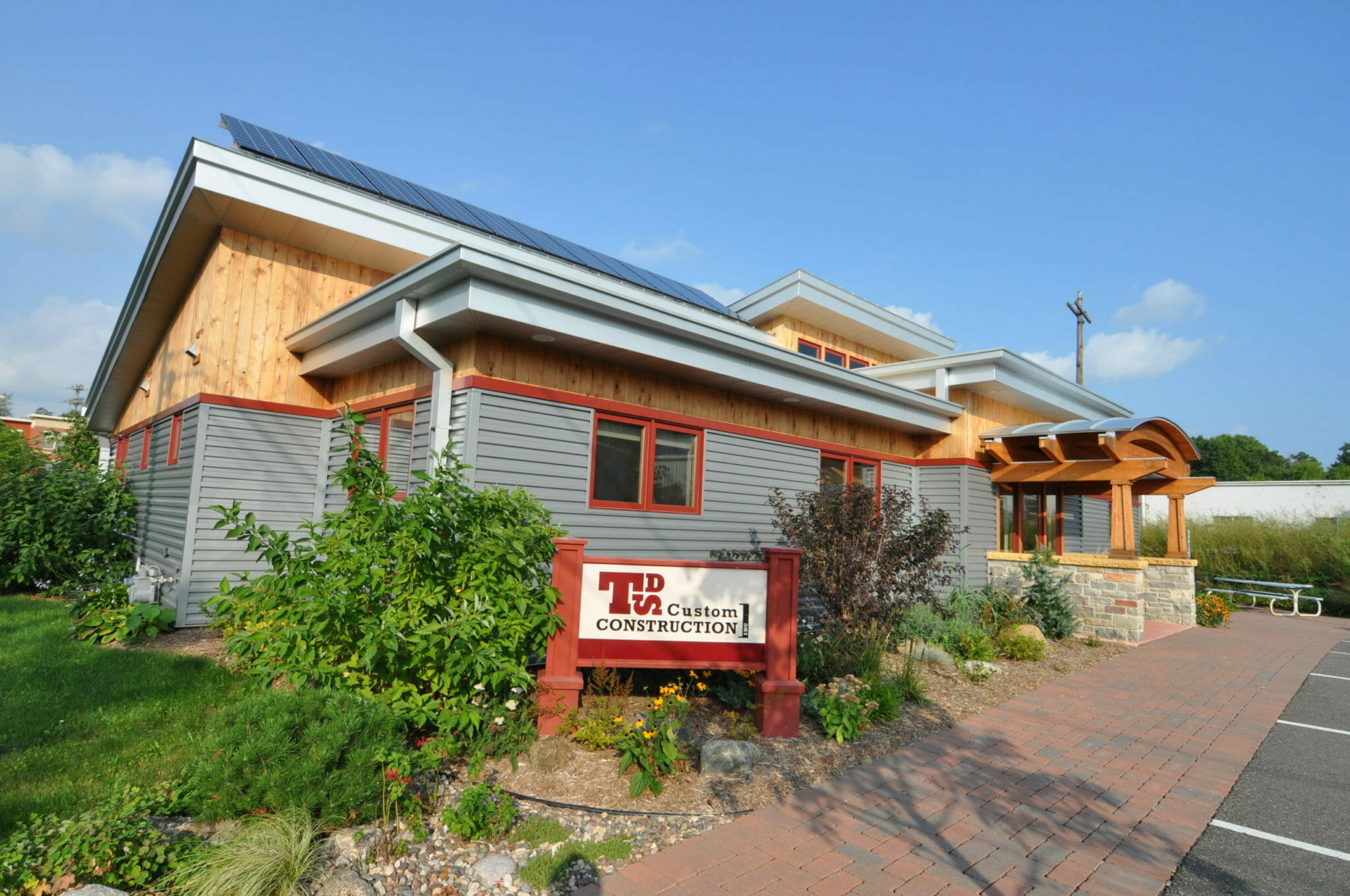 Lets Get Started
Our relationships are based on mutual respect and open communication with our clients, employees, subcontractors, and our local community. We strive to empower our clients and employees and foster long term relationships that support our shared goals.