Historic Home Preservation
TDS Custom Construction has a strong focus on historic preservation and custom restoration of historic homes.
Our historic preservation and restoration projects include work on 19th and early 20th century homes.
Remodeling of all project types
Architecturally sensitive renovation
Preservation of period materials and detailing
The exterior also offers several opportunities for improving a home's efficiency. A home performance evaluation will help you choose the efficiency improvements you would like to include, and our design team will help you make wise material selections.
These projects have earned numerous awards from Qualified Remodeler, NARI of Madison, and Madison Trust for Historic Preservation. This success has earned TDS a reputation as a specialist in interior and exterior preservation, renovations and additions for pre-WWII structures.
Restoring or remodeling an older structure can sometimes present special challenges. That's why it's important to ensure you're working with experts that have the knowledge, expertise and training to reflect historic integrity and sensitivity. We'll match your makeover to the era and period details that you're looking for so that you can be true to your home.
Near west New Garage
Isthmus Whole House Remodel
Lakeside Historic restoration
Historic Preservation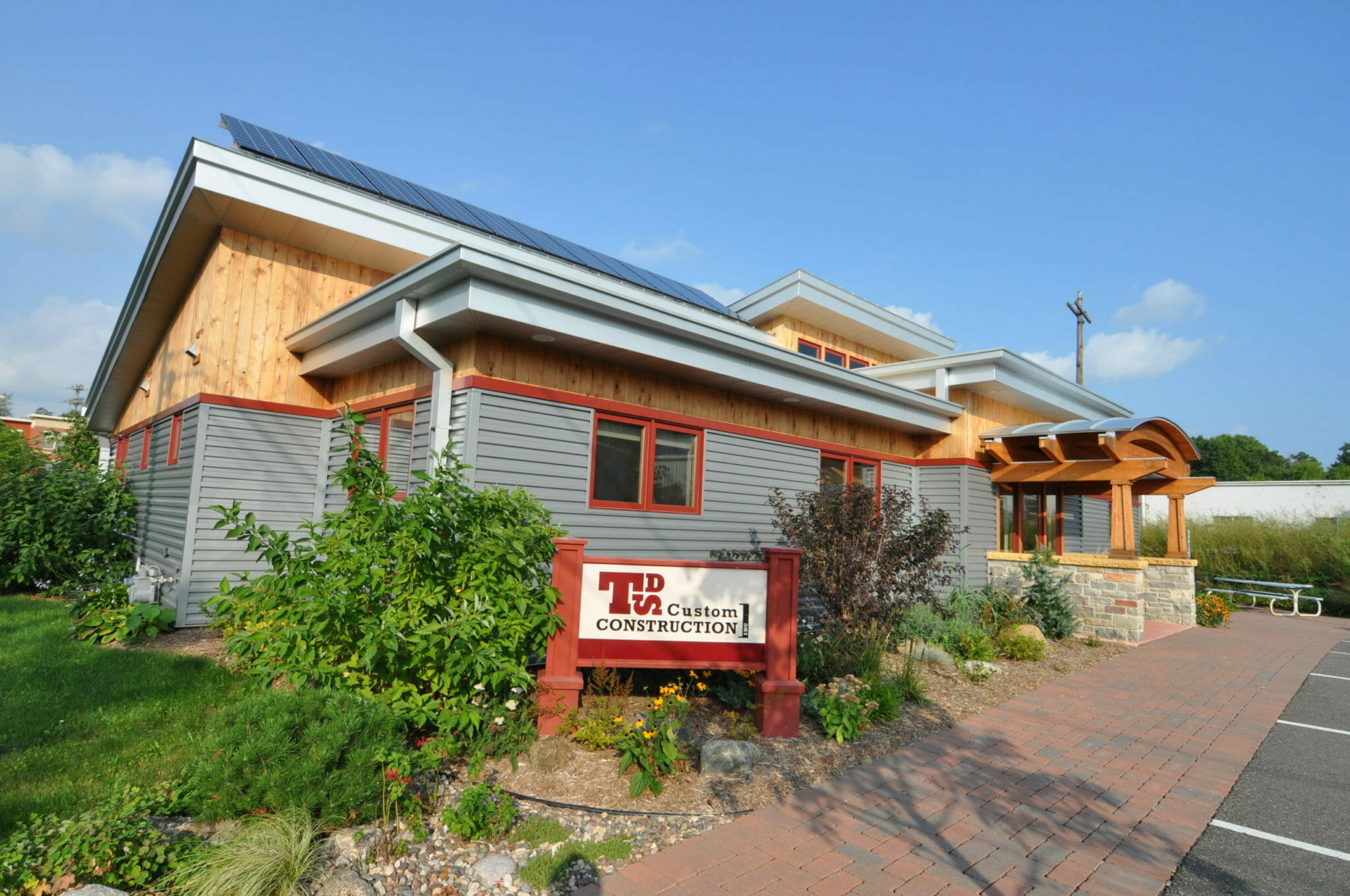 Have a home that needs historic preservation?
Our relationships are based on mutual respect and open communication with our clients, employees, subcontractors, and our local community. We strive to empower our clients and employees and foster long term relationships that support our shared goals.