Kitchen Remodeling
We design and remodel kitchens based on your personal cooking and entertaining style.
Kitchen remodeling is typically the most major project in the interior of a home.
Our detailed layouts are created to blend with your home's architectural style, while incorporating natural light, open floor plans, and a wide variety of materials. Bamboo kitchen cabinets, glass tile accents, granite countertops and cork floors all find places in our designs.
We offer a full selection of green and sustainable building materials, as well as traditional hardwoods and veneers, and offer you a home performance assessment as part of our process. Our on-staff Certified Kitchen Designer can assist in design, space planning and product selection and has extensive knowledge of building codes, flooring materials, appliances, and mechanical systems. Whether you're building from scratch or remodeling, TDS can make your dream kitchen a reality.
"We contracted with TDS to do a kitchen remodel including a new foundation under an aging back porch and kitchen expansion into that space. From project scoping to finish, we found their communication, design style, and construction skill to be as good as we could ask for. People who see the new kitchen have often commented about how well it fits with the rest of the house. We couldn't be happier with how it turned out."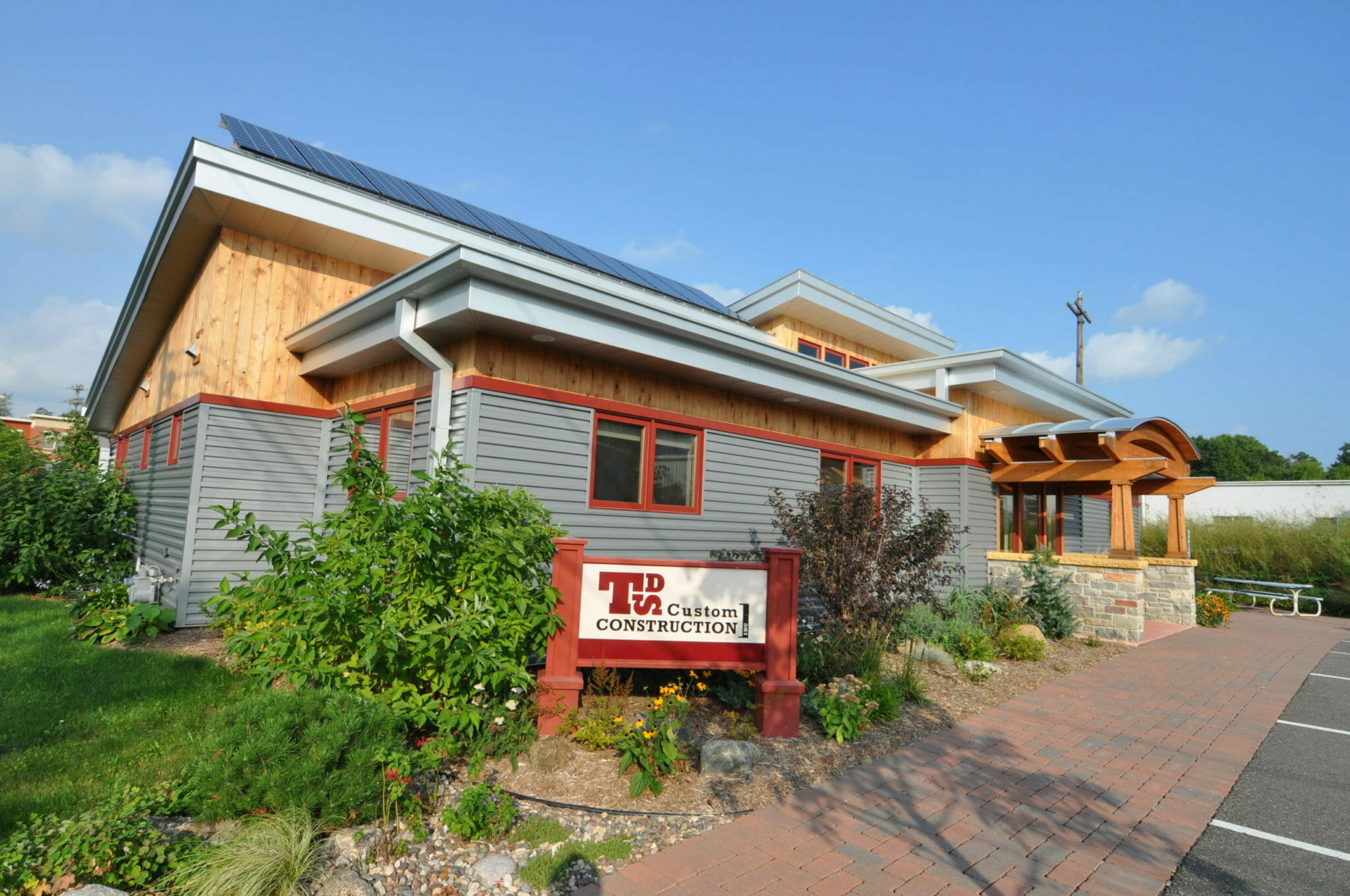 Ready to start your project?
Our relationships are based on mutual respect and open communication with our clients, employees, subcontractors, and our local community. We strive to empower our clients and employees and foster long term relationships that support our shared goals.