Universal Design
We enjoy creating aesthetically pleasing home remodels that make life simpler for you and your family.
Universal Design makes it easier for everyone to enjoy the space!
Easy maintenance finishes & slip resistant floors
Barrier free/no threshold entrances
Easy to operate windows & doors
Wide hallways & doors for ease of travel
Outlets & switches at comfortable heights
Universal Design (UD) is an approach to design that increases the quality of life for a wide range of individuals. For many people when they hear the term Universal Design, they think of Aging in Place.
UD is so much more. For instance, a low threshold, no step entryway works as well for someone with a walker or wheelchair and is just as beneficial for a parent with a stroller. A lever door handle is easier for little hands, arthritic hands or use by a knee for someone with hands filled with groceries. Let our team of experienced and certified designers create an environment in your home that welcomes all.
The concept of Universal Design came into being in the 1950's.
Finally technology, materials and finishes have caught up and having product that benefits everyone doesn't have to look institutional. Explore ideas for your home with our Universal Design Certified Professional.
It can be the little details that matter in making like easier for everyone. Lever handles on a faucet or a faucet motion-activated by your hand. Consider lights in interior entryways on motion sensors so that you can safely move through the space even if your hands are full of groceries.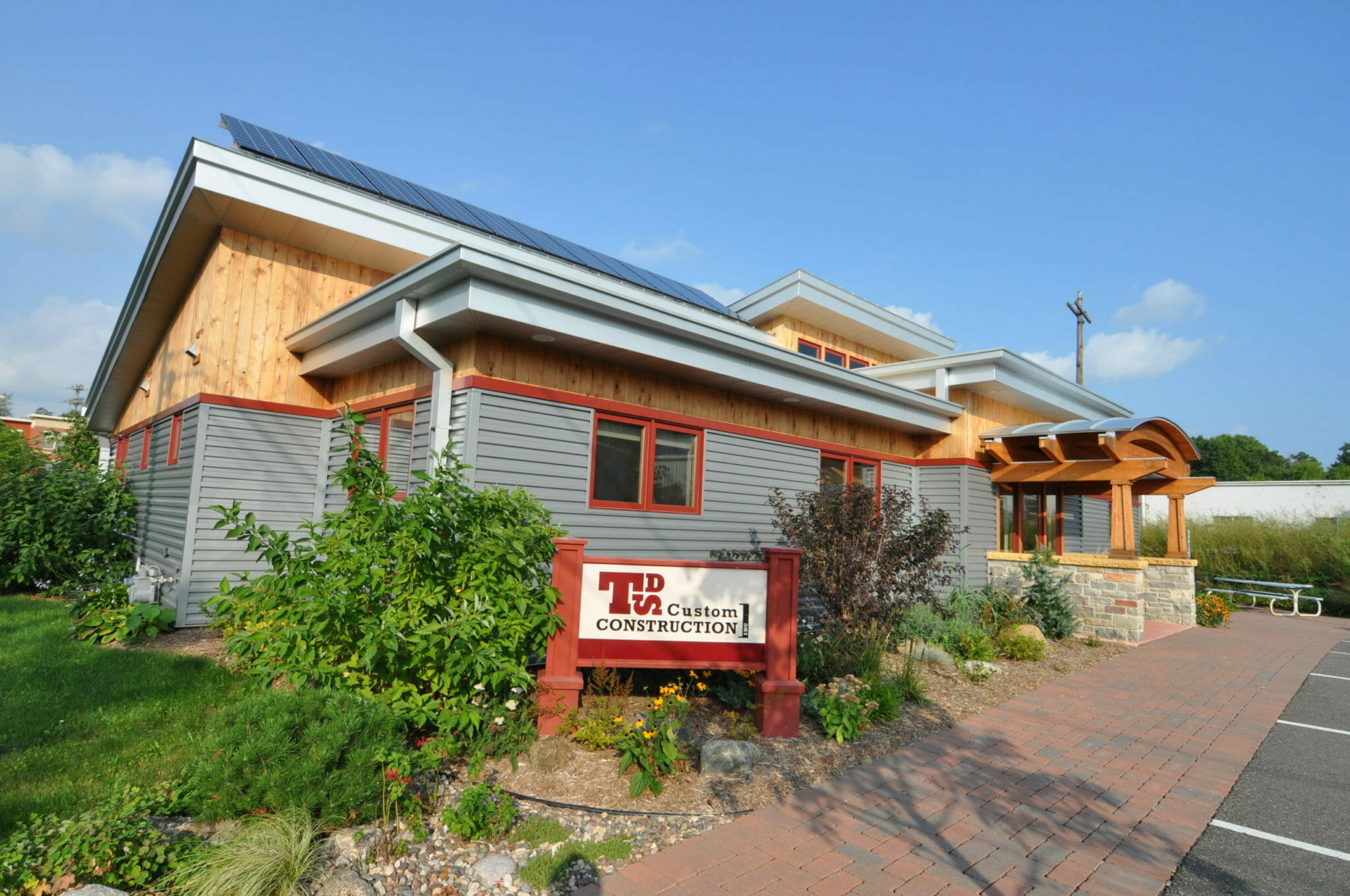 Ready to make life simpler and enjoy your space?
Our relationships are based on mutual respect and open communication with our clients, employees, subcontractors, and our local community. We strive to empower our clients and employees and foster long term relationships that support our shared goals.